Black Tuesday Box (2020)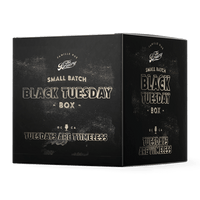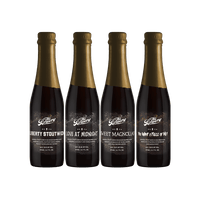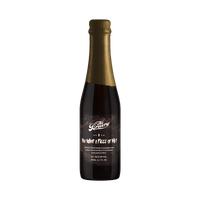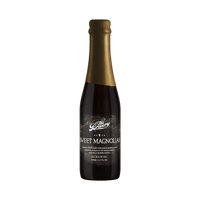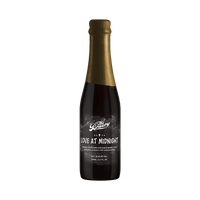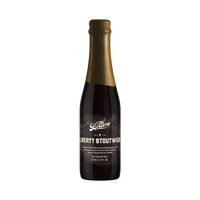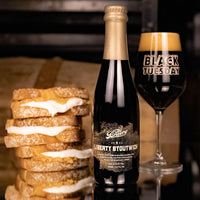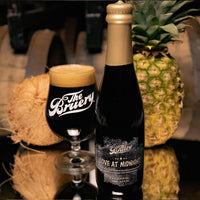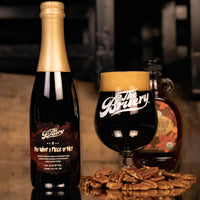 Black Tuesday Box (2020)
Black Tuesday was crafted to stand the test of time— to evolve, develop, and mature. One could even say that Tuesdays are Timeless. Aged in choice bourbon barrels for over a year, developing complexity and flavors like nothing you've tasted before. This box holds a collection of some our greatest hits, the most esteemed variants and treatments of our beloved Black Tuesday.
Each of these beers holds a special place in our hearts and in the hearts of our members. Through the years we've created variants of Black Tuesday that were just too difficult to package, until now. Released at different times, and for different occasions, this box is a collection of some of the beers we've heard the most clamor for through the years. Enjoy.
Love At Midnight:
Love at Midnight is an ode to our love for Piña Coladas and was first unveiled at the FWIBF in 2019, leading to our second People's Choice Brewery award. This imperial stout was aged in bourbon barrels with pineapple, coconut and vanilla for a palate-pleasing concoction—take your taste buds on a tropical getaway.
You Want A Piece Of Me?
You Want a Piece of Me? was inspired by maple pecan pie and was first revealed as a Black Tuesday party-exclusive in 2015. This imperial stout was aged in bourbon barrels and maple syrup barrels with pecans and even more maple syrup. With that much maple, you know it's going to be a sticky, full-bodied treat.

Liberty Stoutwich:
Liberty Stoutwich was first brewed for our anniversary celebration in 2014 and quickly became a festival favorite. Inspired by Fluffernutter, this imperial stout was aged in bourbon barrels with vegan marshmallows, Tahitian vanilla beans, peanut flour, and salt, resulting in a gooey and brashly decadent treat.

Sweet Magnolias:
Sweet Magnolias was first conceived as a tiny-batch treatment for our 2016 Black Tuesday party. This imperial stout was aged in bourbon barrels with bananas, Madagascar vanilla beans, and vanilla wafers to mimic the all too familiar flavors of mama's homemade banana pudding.

What's inside:

12 x 375ml bottles (3 bottles of each variant)

Access Level: Hoarders, Reserve, Preservation