To understand what makes The Bruery truly special, you first have to understand how we started: just Patrick Rue in his kitchen with a thirst for knowledge and a passion for how interesting beer can be. It was his passion and insatiable curiosity that led him to open a brewery, build a team of world-class like-minded brewers and eventually earn the title of Master Cicerone. This unique combination of unwavering creativity, unquestionable expertise, and relentless innovation, drive us to craft beers that quite frankly, might change the way you think about beer. 
The Bruers Roll Call
From small craft breweries, to California wineries - our Bruers come from all walks of life with unique journeys that in the end help form the unique perspective, method, and love put into every beer from The Bruery.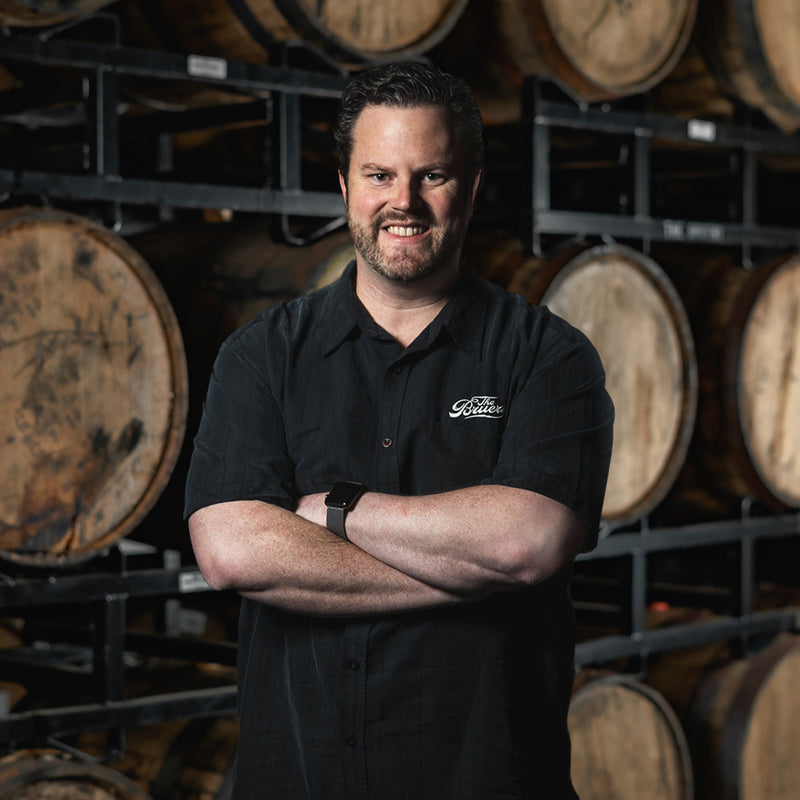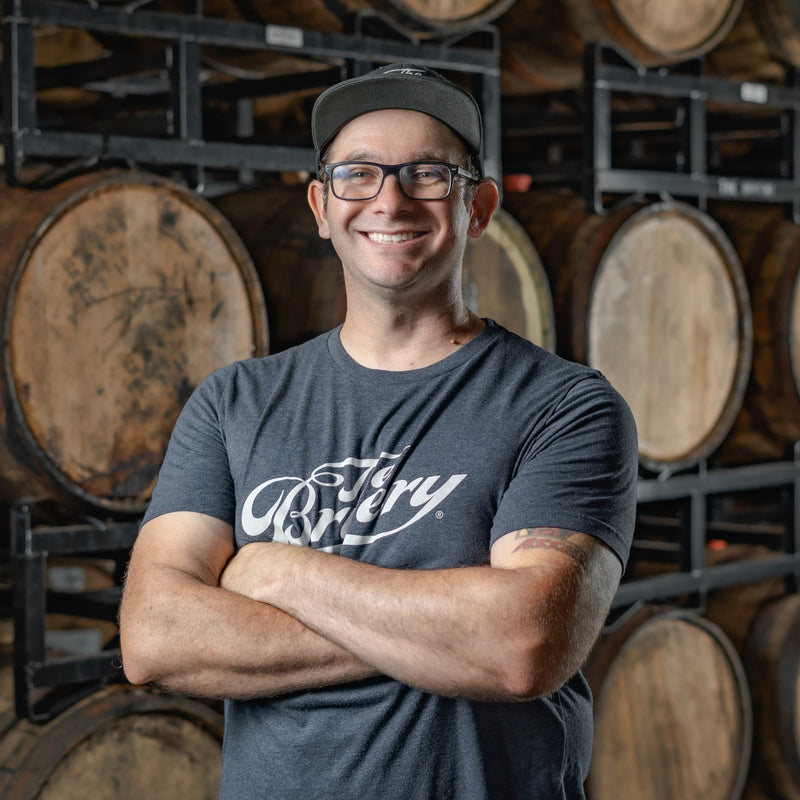 Micah Rush
Cellar Manager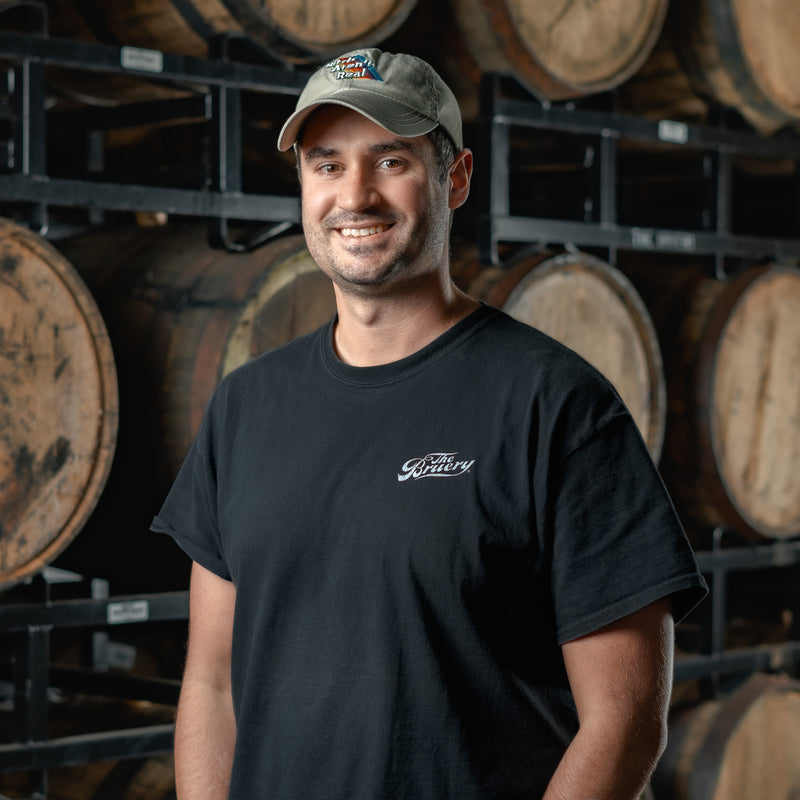 Dustin McCammon
Quality and Operations Manager
Justin Radel
Brewing Supervisor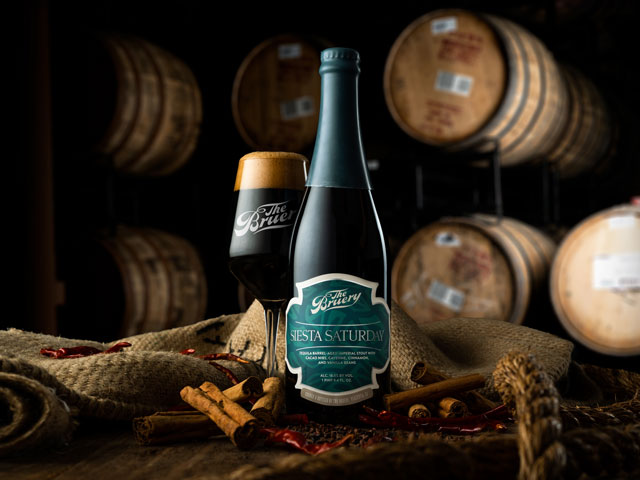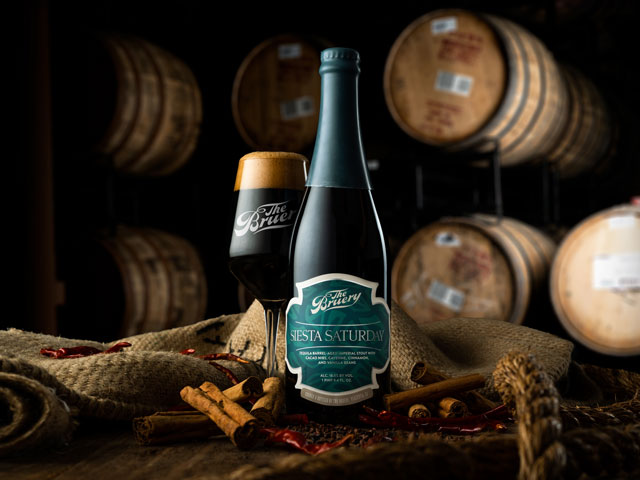 Taste Over Style
This really sums up our brewing philosophy. We never shoot for a specific style, instead we let taste act as our compass. We take our inspiration from the culinary world, traditional beer styles, natural ingredients, vineyards and even junk food, but wherever that journey takes us - taste is our guide.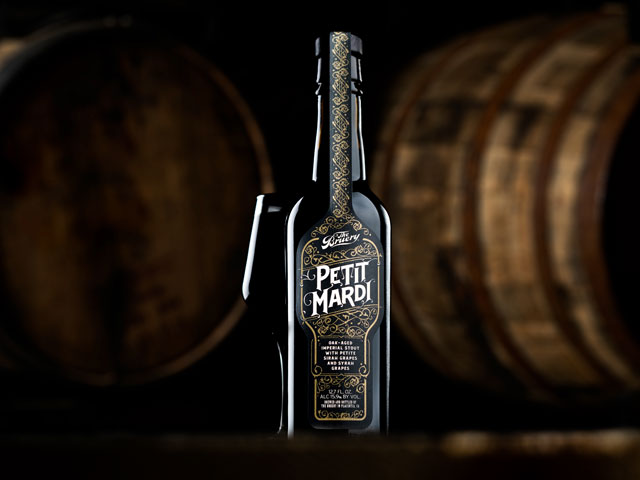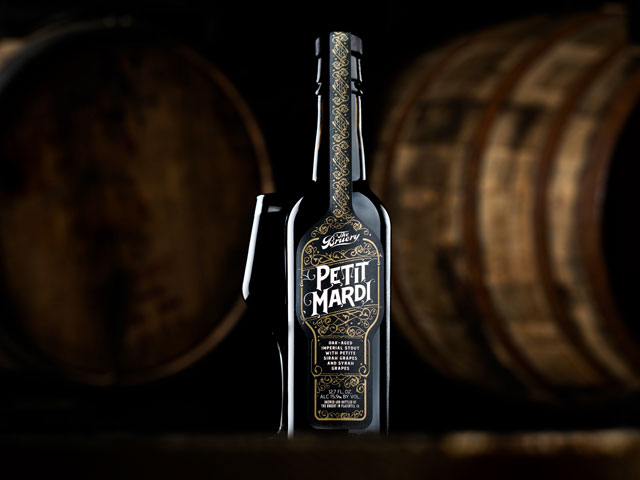 Like Nothing You've Ever Tasted Before
This is our promise, and our goal. Every time you open a beer from The Bruery, we love to see the wow on your face, and the "how'd they do that?" in your eyes. Ultimately we believe this experience just makes live a little bit more interesting. Our beers spark conversations, complement meals, and bring people together. They might even change the way you think about beer.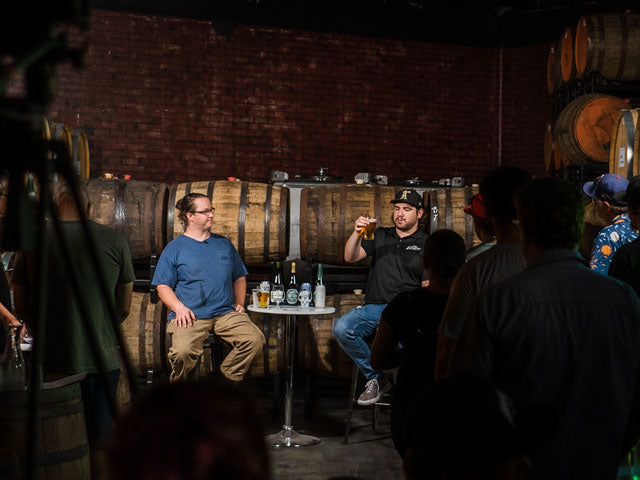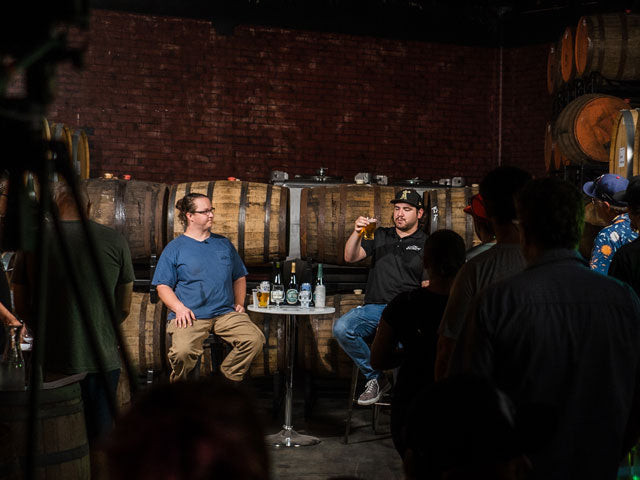 Membership Has Its Benefits
With all the experimentation and innovation we love to play in, sometimes we just can't scale up all of our beers for everyone. That's where our exclusive Society Memberships kick in. Society members gain access to our most intriguing creations (that you can't get anywhere else), and special experiences.
Learn More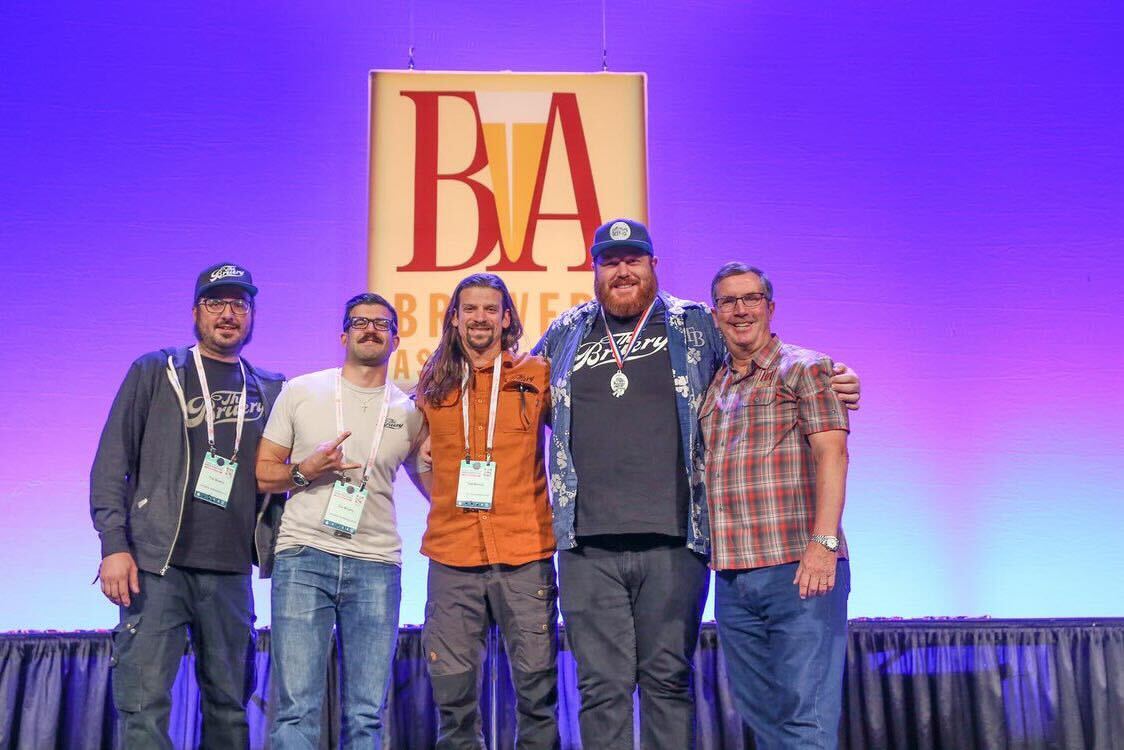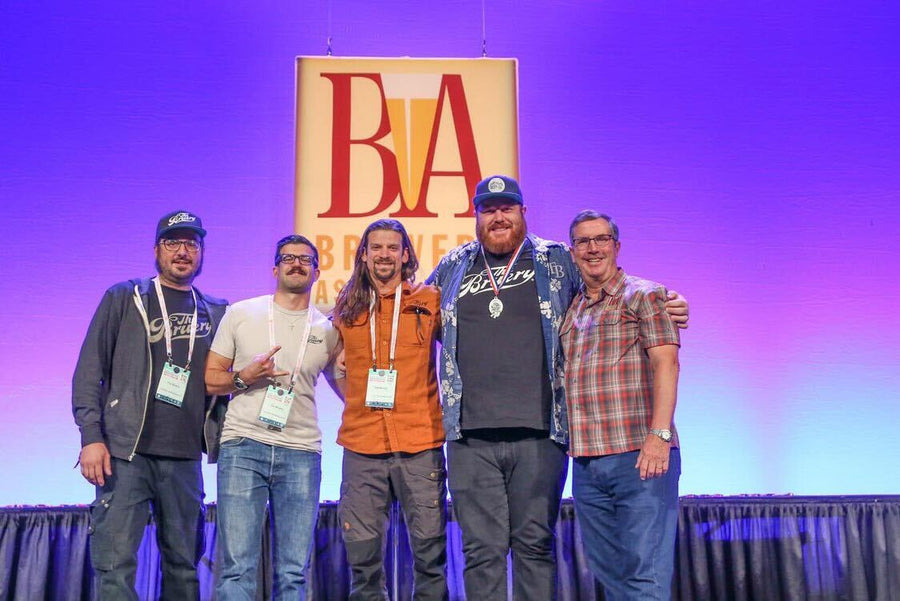 Turns out, People Like Us
2014 & 2019 Firestone Walker Invitational Beer Festival People's Choice Winner 

#2 Rated California Brewery on Untappd

12x Medal Winner at the Great American Beer Festival