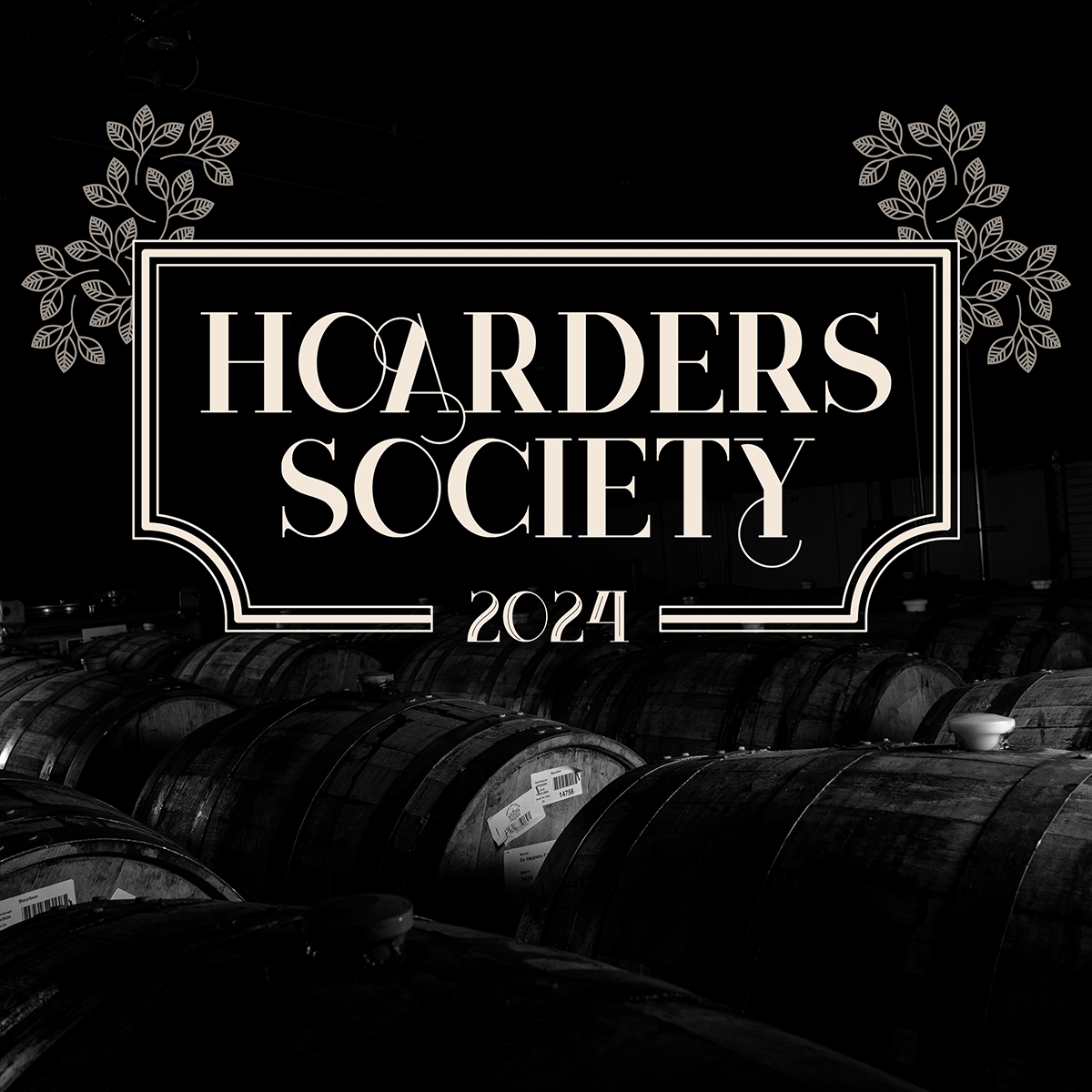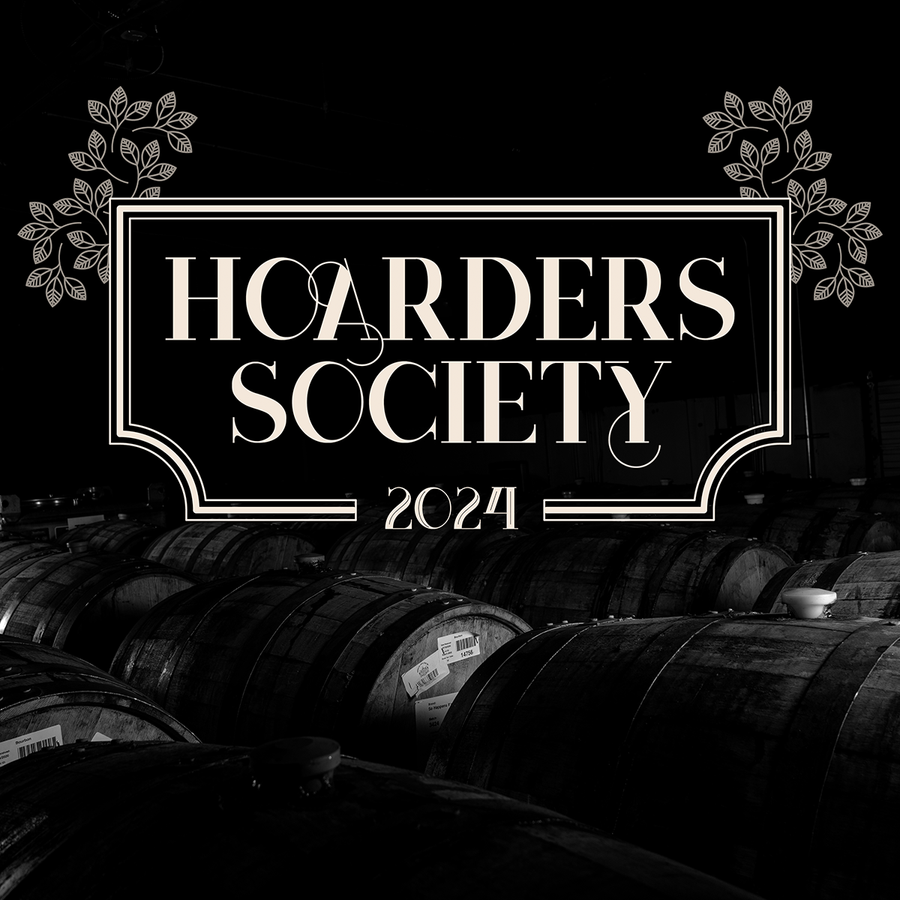 Hoarders Society
If You Know, You Know
Hoarders are, without a doubt, craft beer fanatics with discerning tastes. From bold barrel-aged brews to the most delicate and nuanced sour ale, this group may have their select favorites, but they are devoted to exploring it all and sharing their findings with those around them. Sit in on a bottle share with a group of Hoarders and you'll see why.
Learn More
Frequently Asked Questions
When are included beers released?
We plan to release one included bottle per month, at minimum. You can check which bottles are included and when by logging into your account clicking on the "included" tab. 
Your included bottles will automatically populate in your cellar as soon as they are available to you. To view your cellar, just log in to your account, and click on "my cellar" to see which beers are available to ship or pick up.
How do I get my beer?
There are many ways to get your beer. Each month, when the new releases are ready, they will be added to your virtual cellar within your account at thebruery.com.
Selecting your beer(s) for fulfillment via Pickup or Shipping is easy. Navigate to your account, then to your cellar and place any cellared items in your cart. From there, proceed through checkout and select your preferred fulfillment option. 
Pickup (no additional cost)
Members can pick up from the Society Fulfillment Center located at 719 Dunn Way, Placentia CA 92870, Wednesday - Sunday from 12 PM PT to 6 PM PT.
Members can pick up from Mr. Daisy in Washington, D.C.  Mr. Daisy is located at 5648 3rd St NE, Washington, D.C. 20011, open Monday through Friday 10:30 AM - 4:30 PM ET.
Shipping (ADDITIONAL FEE or free for purchases over $200)
We can ship your beer to any State with the exception of Alaska, Hawaii and Utah via our partners at GSO and UPS. You can learn more about our Shipping regions by heading to our

delivery page

.
What are allocations?
Each month we release a flurry of new beers, with members always getting first dibs. Your allocations are just the number of bottles or cans allocated to you as a member to purchase. Until it's sold out, you have the access to buy the allocated number of each beer, throughout the month. These beers are typically Society-exclusive releases, member-only presales on limited distribution beers, special archives pulled out from our cellar, or first access on returning favorites.
Can a friend pick up my beer for me?
Absolutely! All you need to do is include their name in the email you send to society@thebruery.com, otherwise you can list them in the order notes field while placing an order on the online store.
Are event tickets included with my membership?