Reserve Society Select
This curated selection is the perfect sampling of some of The Bruery's most innovative, fan-favorite barrel-aged releases. The Reserve Society Select collection represents our 14+ years of expertise and artistry in the craft beer industry.
Membership Options
The May Archive Sale
Now's your chance to shop past favorites.
For a limited time, we've opened up our cellars and have pulled a handful of cases of select beers for your enjoyment. Grab them before they're locked away again!
Shop Now
From our friends at Offshoot Beer Co.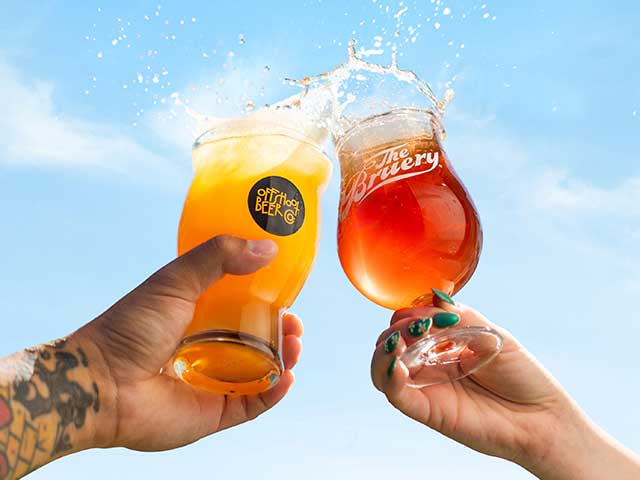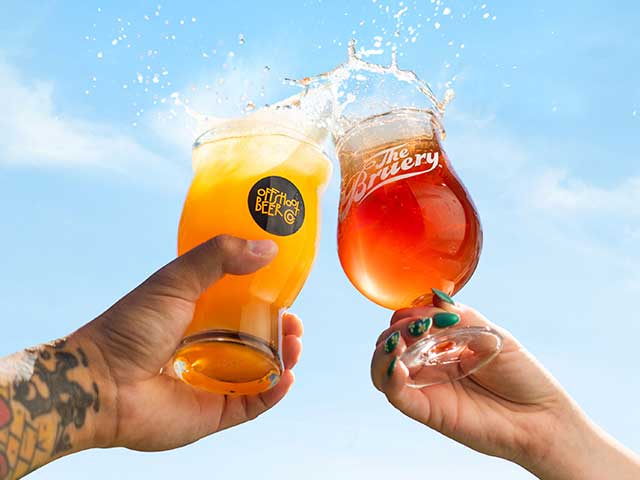 Visit Us
We are open for service!
Daily food trucks, over 30 taps, outdoor seating; what more could you ask for?
Swing by a location and discover beers like nothing you've tasted before.
LEARN MORE
Find Our Beers
Select beers are available on shelves and on draft near you! Find them now.
Find Beers