$20 Flat Rate Shipping
Receive complimentary shipping when you purchase $200 in a single transaction.

This promotion excludes cellar requests.
Cellared items added to your cart will void the promotion. We recommend a second transaction for shipping items in your cellar.
Start Shipping
Pick Up
The easiest and fastest way to get your beer. Order online and pick up at our Fulfillment Center or our partner's location in Washington, D.C.(24-hour lead time required).
Shipping
The Bruery is proud to offer shipping to all States with the exception of Alaska, Hawaii and Utah.
Cellaring
Available only to members, we'll hold your beer until you can make arrangements to pick it up or ship it. Check out the other perks included with membership.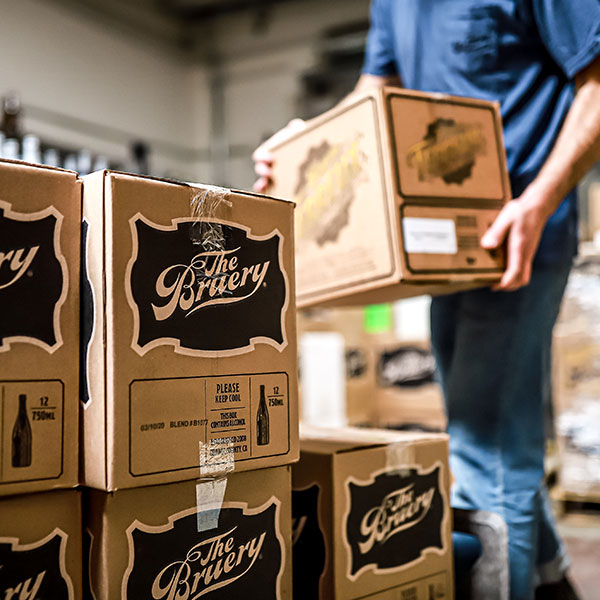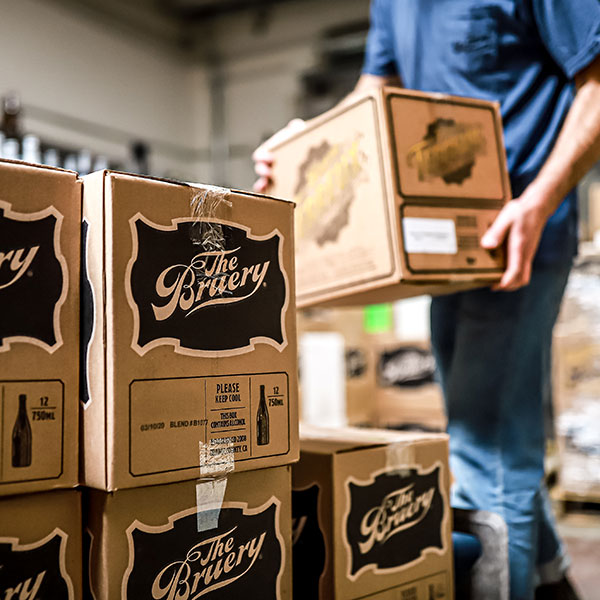 Pick Up
Online orders can be picked up from our Society Fulfillment Center located adjacent to our Tasting Room in Placentia or at our partner, Mr. Daisy's warehouse, in Washington D.C. with 24-hours lead time.

For pick-ups, please place a cellar request via Your Account page to ensure the fulfillment teams have advanced notice of your impending pick-up.
Society Fulfillment Center
Address:
719 Dunn Way
Placentia, CA 92870

Hours:
%SFCHOURS%
Mr Daisy
**Pick-up is now available to Members via Cellar Requests (required)**
Address:
5648 3rd St NE
Washington DC 20011

Hours:
%DCHOURS%
Contact:
301-908-0560
Upon arrival please call/text and the team there will coordinate your pick-up.
All Locations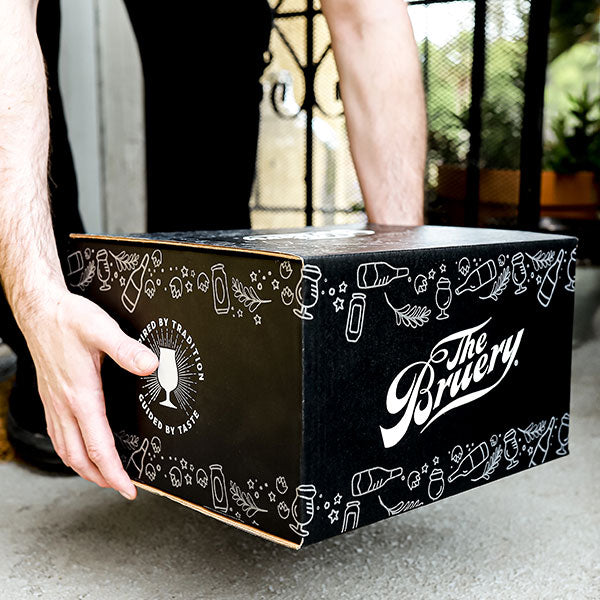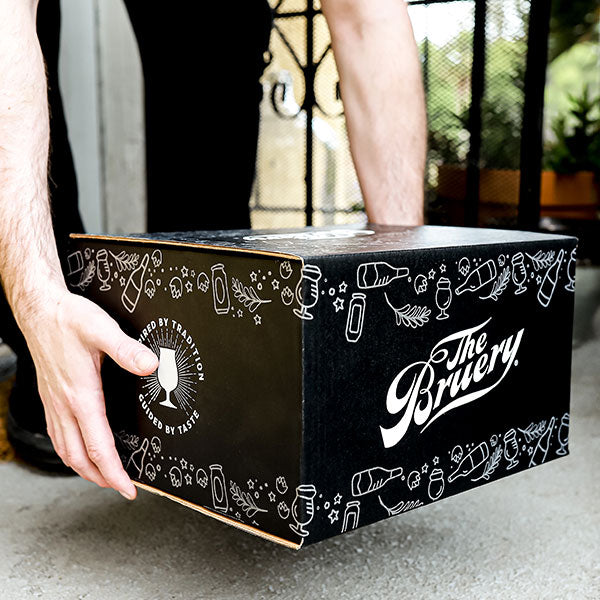 Shipping
All orders placed for shipping are sent via GLS and UPS.
Expect your order to ship within 2-3 business days. If we can get the beer out the door to you quicker, we will! 
We offer $20 flat rate shipping on all orders, excluding cellar requests, under $200.
Shipping Details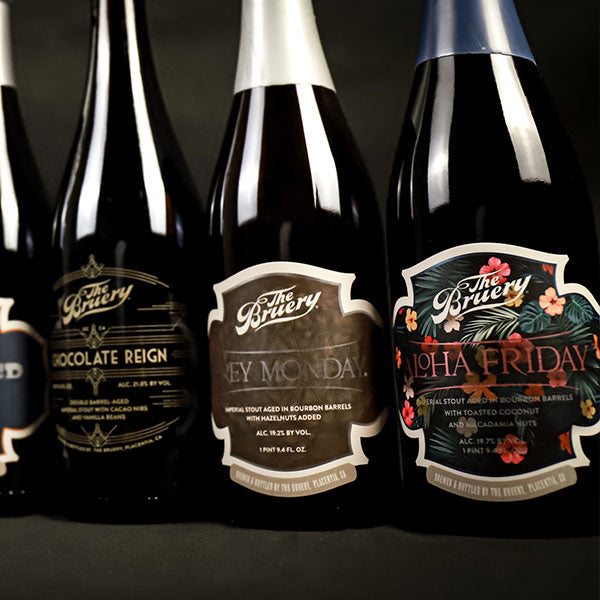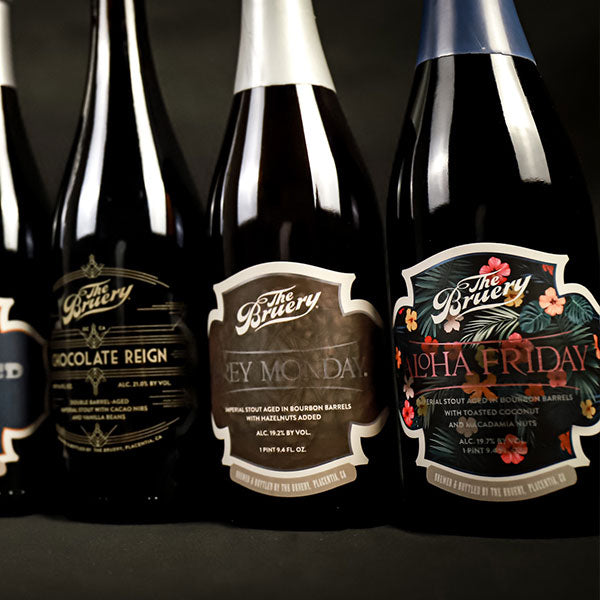 Cellaring
Cellaring is a perk offered exclusively to our members. Buy now, and we'll hold your beer up to 14 months until you can make arrangements to pick it up or ship it. Find out more about our memberships.
Membership Details
Shipping Expansion
The Bruery is proud to ship (almost) Nationwide with the exception of Alaska, Hawaii & Utah. We offer $20 flat rate shipping on most orders as well as complimentary shipping on orders over $200.

The rates below represent the tiered shipping rates for cellar requests. We recommend shipping the highest number of units per tier.

Our shipping teams look for opportunities to consolidate shipments and will refund a portion of the shipping fees where possible.
Single bottles and cans:
1-6 units $20
7-15 units $30
4-packs (4-packs ship separately in their own box):
1-2 4-packs $18
3-4 4-packs $23