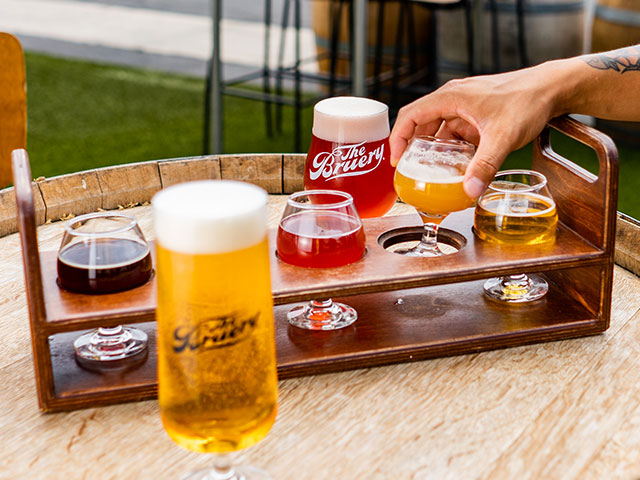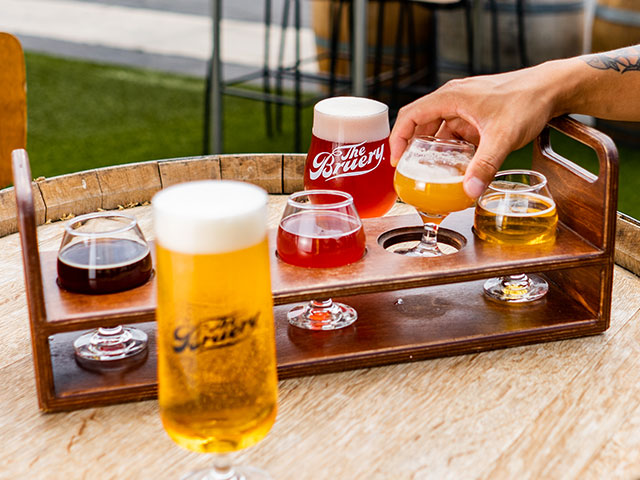 What's on Tap?
With over 40 draft options from low ABV hoppy brews to high octane barrel-aged stouts you have to ask yourself, What isn't on tap?
The Bruery's Tasting room also boasts a selection of 50+ different beers for you to enjoy on the go.
"This is truly a beer lover's paradise."
View Our Beer List
Food Truck Line-Up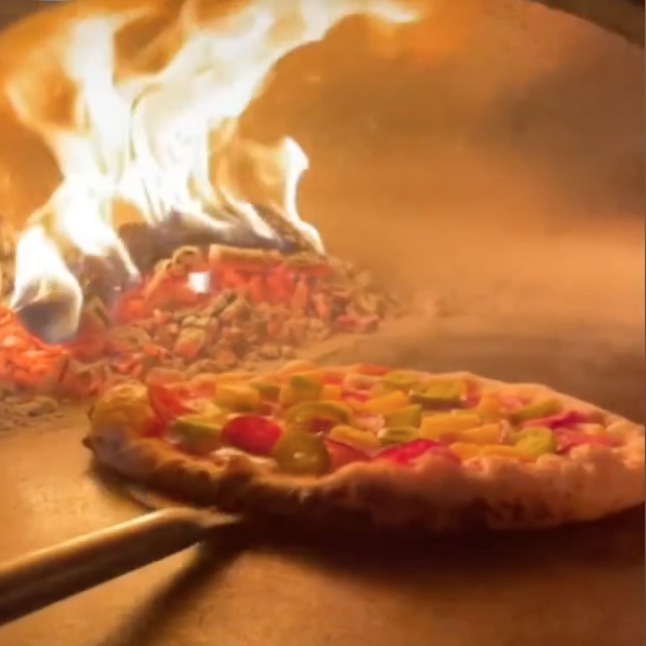 Tuesday (10/2)
Bad Guys Pizza
3pm
Wood-fired Pizza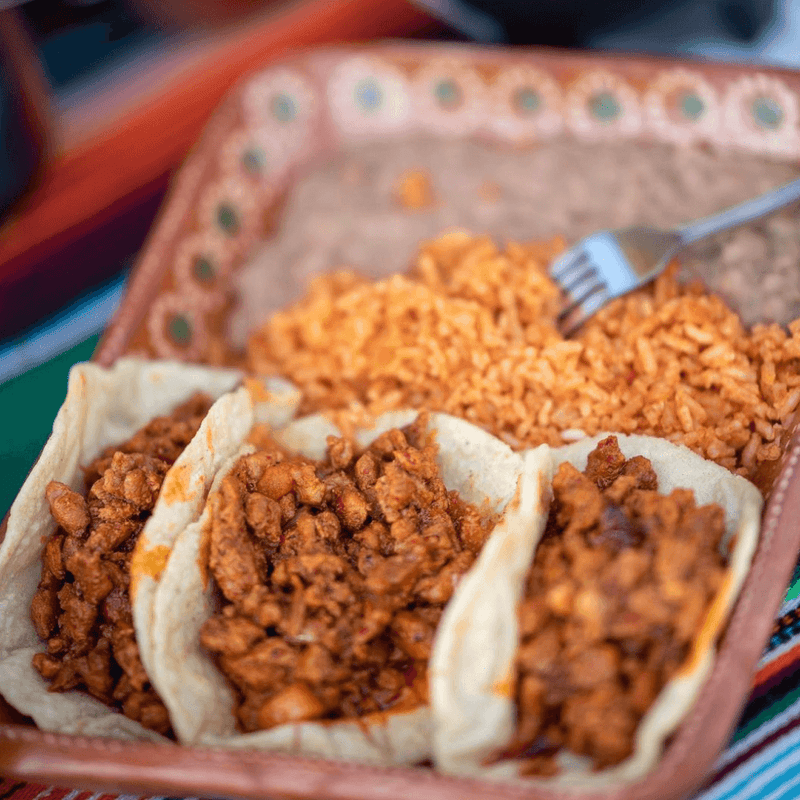 Tuesday (10/3)
Olgas Cocina
3pm
Family Owned Authentic Mexican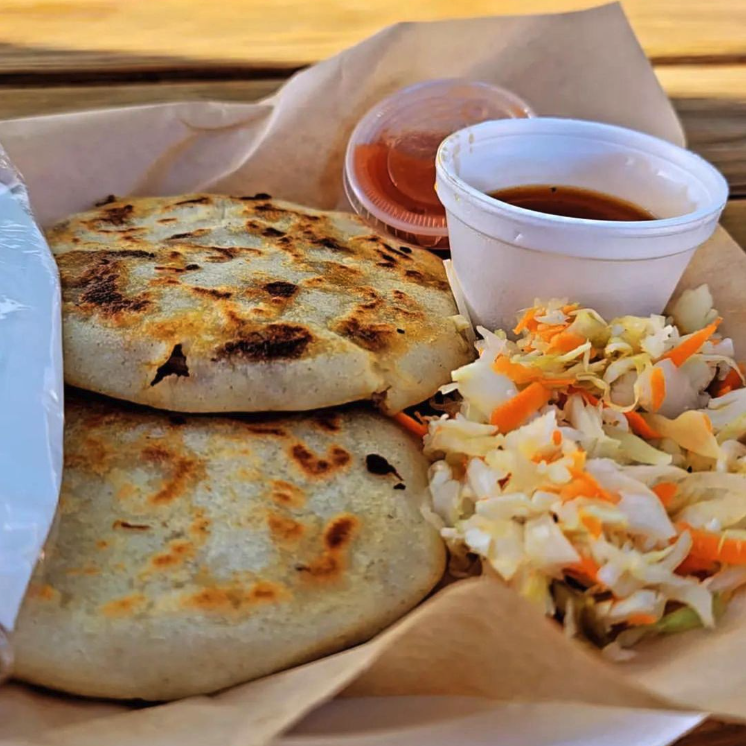 Tuesday (10/4)
Las Ploras
3pm
Pupusas & More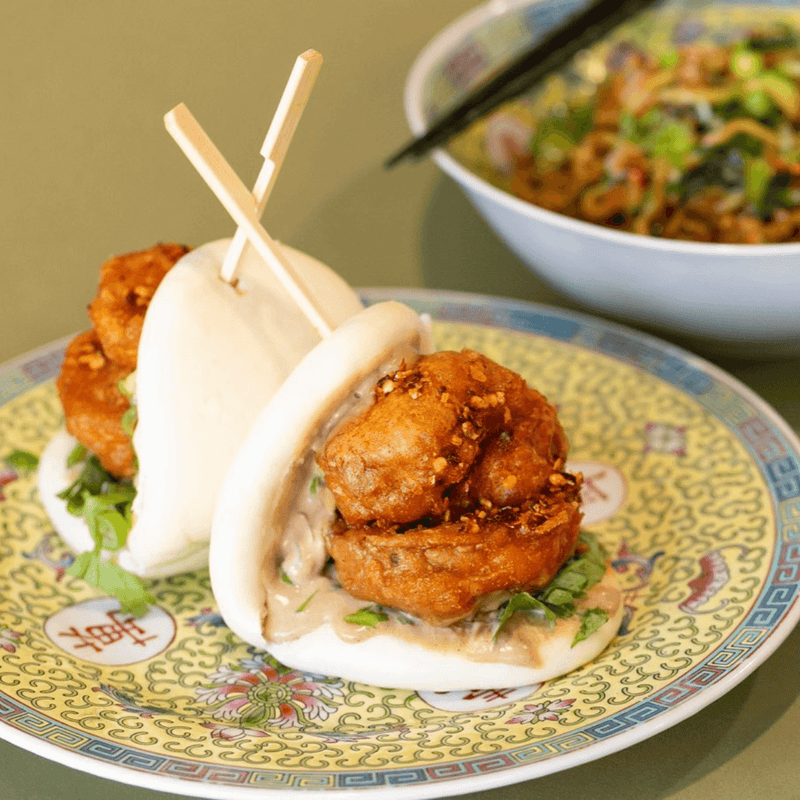 Thursday (10/5)
Man Eating Plants
3pm
Asian Comfort Food (Veggie / Vegan)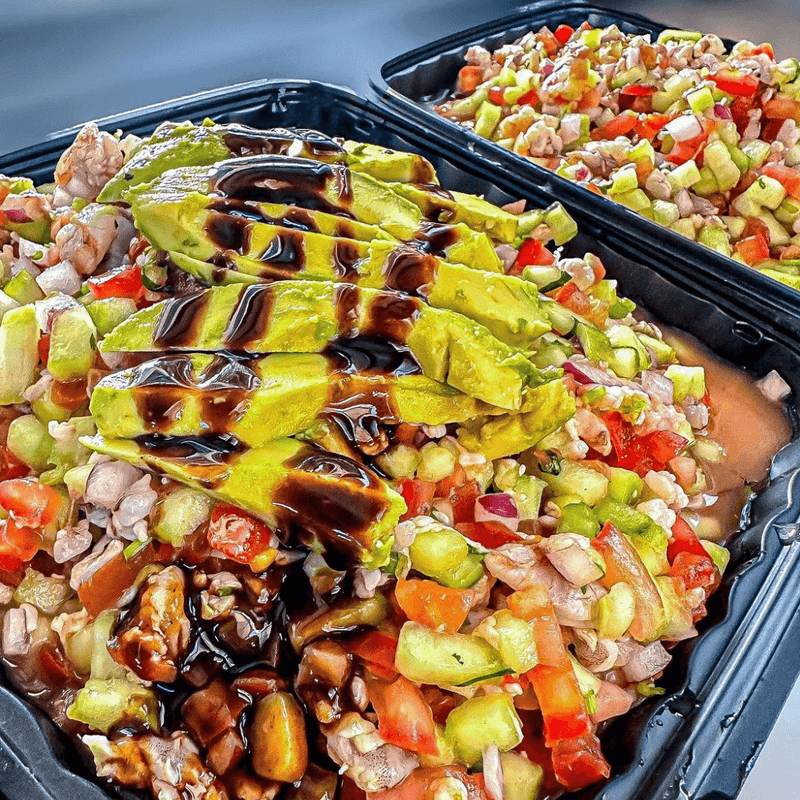 Friday (10/6)
Mariscos Arenita
3pm
Mexican Seafood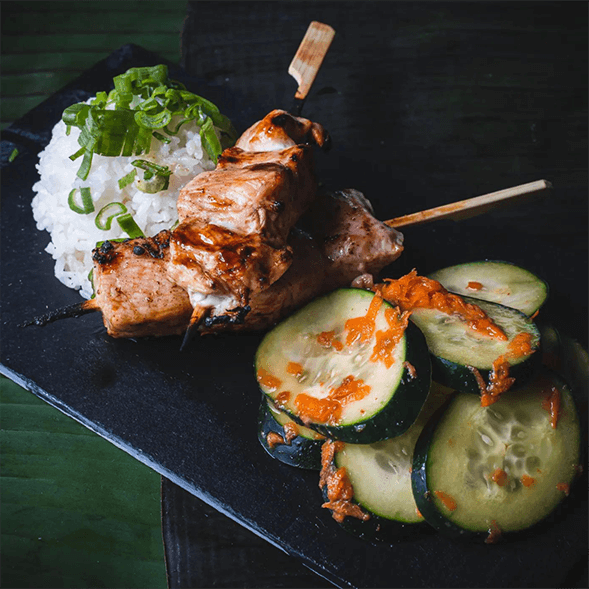 Saturday (10/7)
Yakatori Cartel
Noon
Dangerously Good Skewers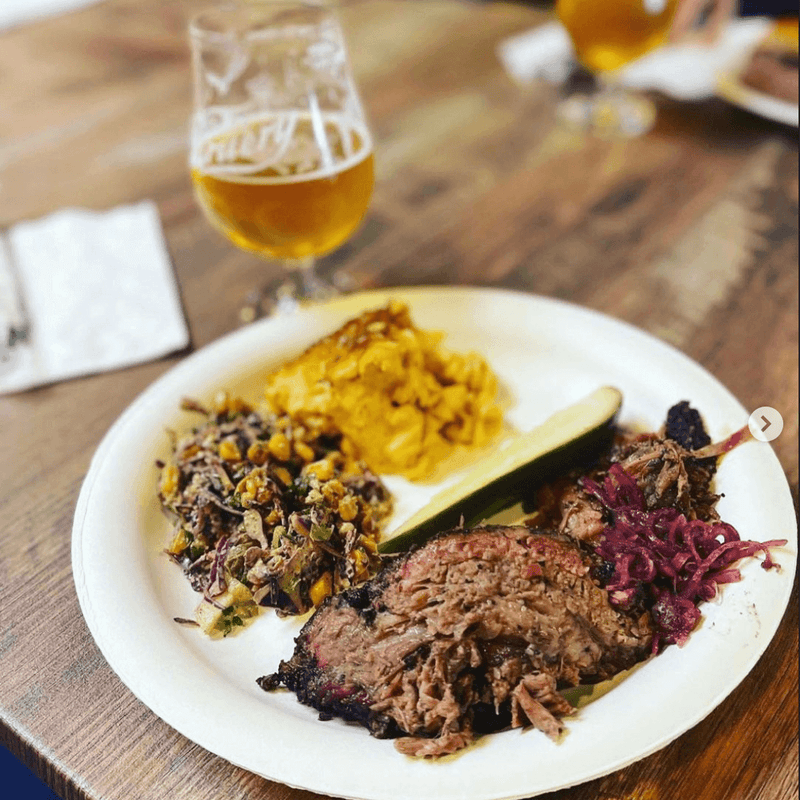 Sunday (10/8)
Pueblo BBQ
Noon
Award-winning (un)traditional bbq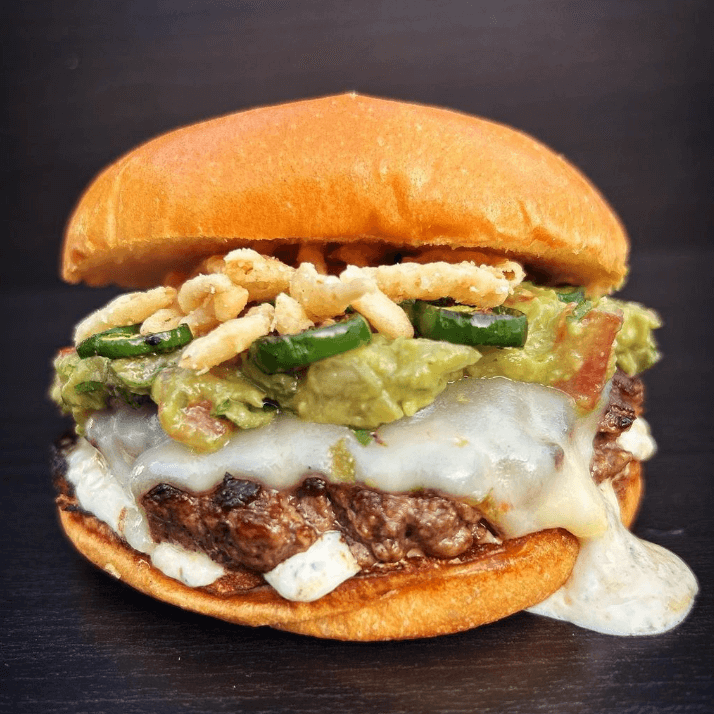 Monday (10/9)
Bun Appetite
3pm
Smash Patties
Email
tastingrooms@thebruery.com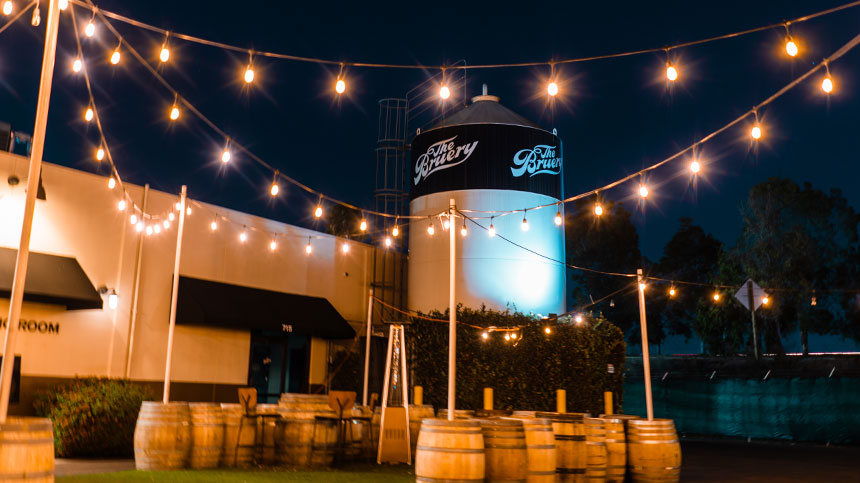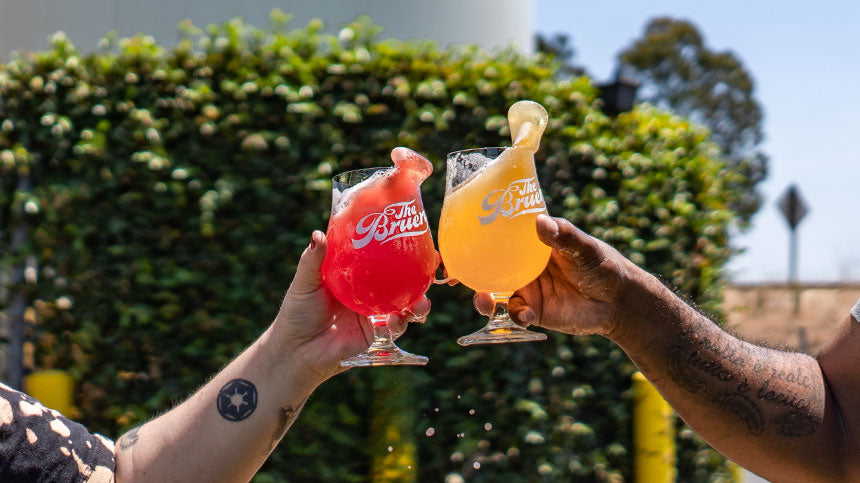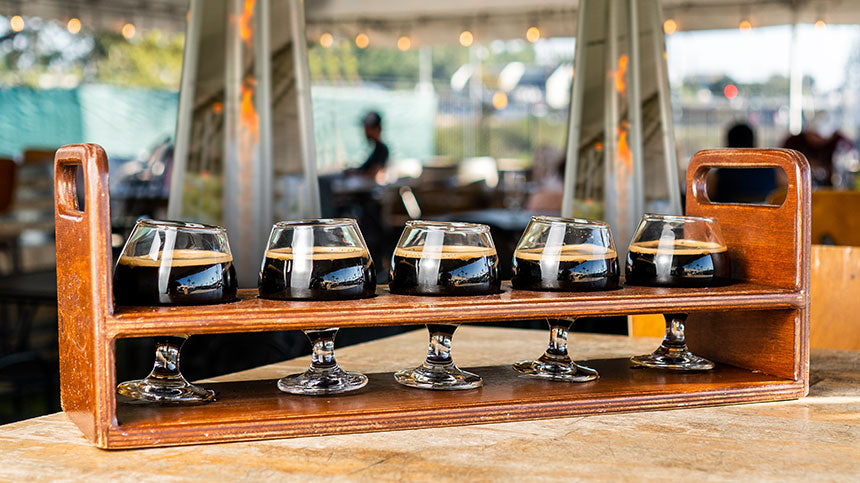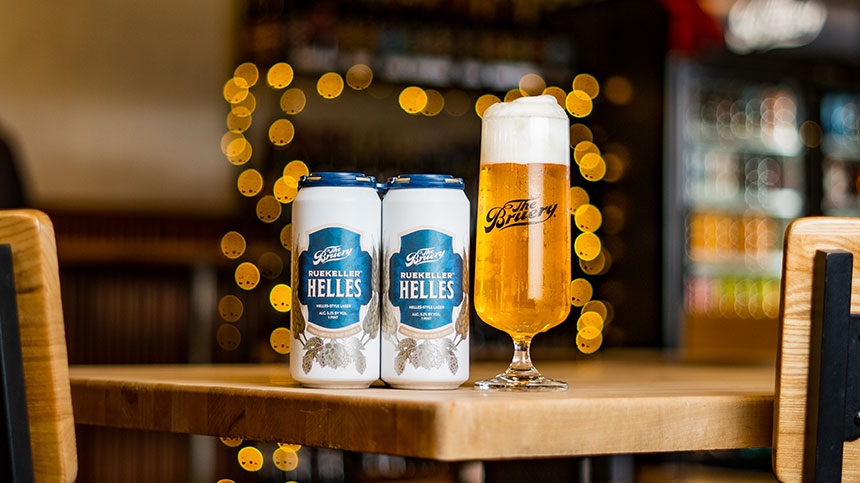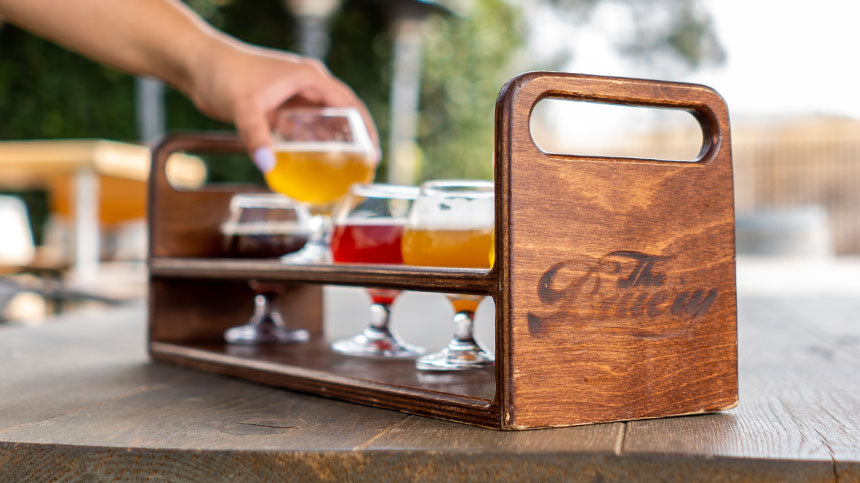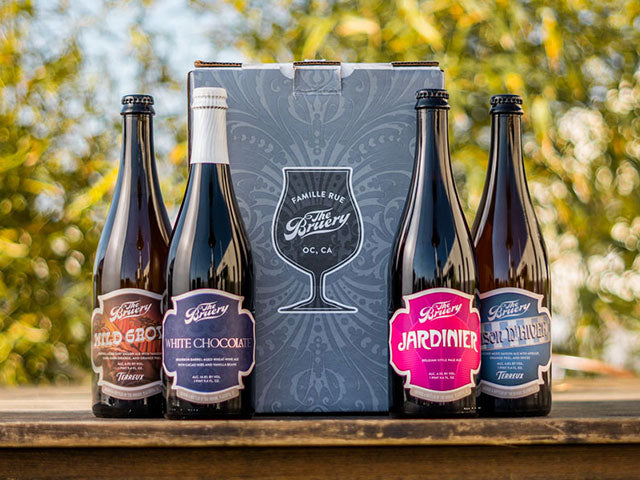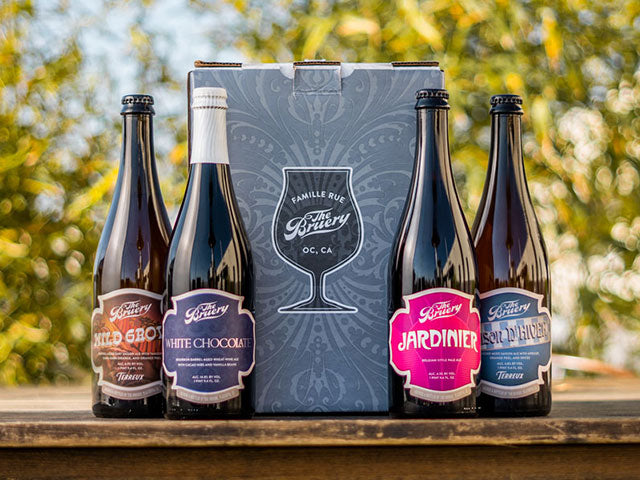 Membership Has Benefits
Join The Preservation Society and save 10% in our Tasting Rooms and online.
LEARN MORE