Coast [an anytime hazy Pale Ale]
Hazy Pale Ale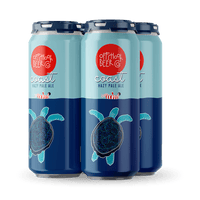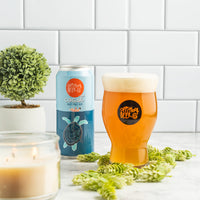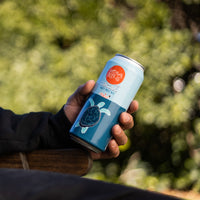 Coast [an anytime hazy Pale Ale]
Hazy Pale Ale
If you're coasting through your week, this hazy pale ale is for you. Bursting with juicy, fruity flavor thanks to generous dry hopping with Mosaic, Strata, Citra, and Cashmere, Coast is ultra sessionable any day of the week. 2-row and wheat malts lend a soft, light mouthfeel for this sessionable ale. Pairs perfectly with a warm day on the beach… or on the couch, we won't judge.

Hops: Mosaic, Strata, Citra, Cashmere
Malts: 2-Row, Wheat, Vienna, Carafoam
Yeast: London III


Creamy sexy juicy hazy, Boom!👊🍻

---
Johnny W.
Untappd

Sometimes I wonder if I should stop chasing new hazies and just stick with this.

---
Drakos M.
Untappd

Soft juicy stone fruits, super smooth with a light bitter finish. It's not gonna last long

---
Simon P.
Untappd