Fresh, Fun, Approachable, Hop-Forward
Hey there! We're Offshoot Beer Co. from your friends at The Bruery. Offshoot is the Bruers' playground, where we dive deep into the world of hop-forward beers. While we could definitely geek out on the intricacies of making these beers, we'd rather just open a cold one and...Relax.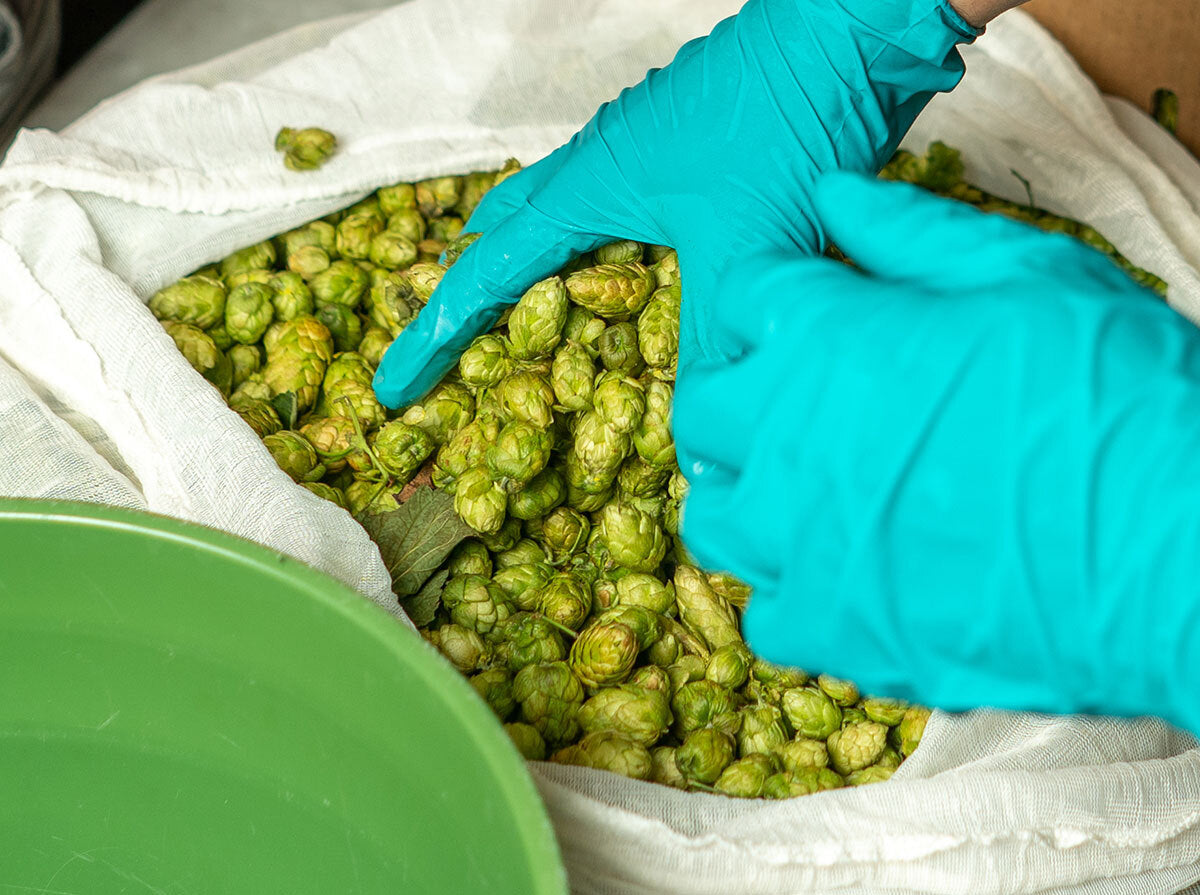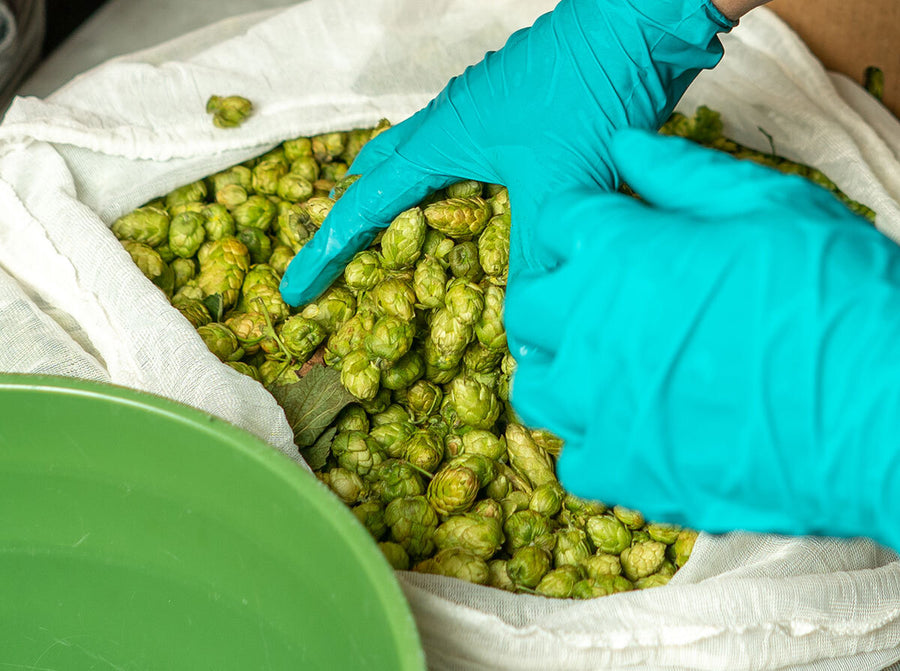 What is Offshoot?
Years ago our founder Patrick Rue made a promise to NEVER brew an IPA. As time went on, our adventurous Bruers KNEW they could make world class hop-forward beers, so Offshoot was born as an offshoot of The Bruery, all while keeping Patrick's promise that The Bruery would NEVER make an IPA.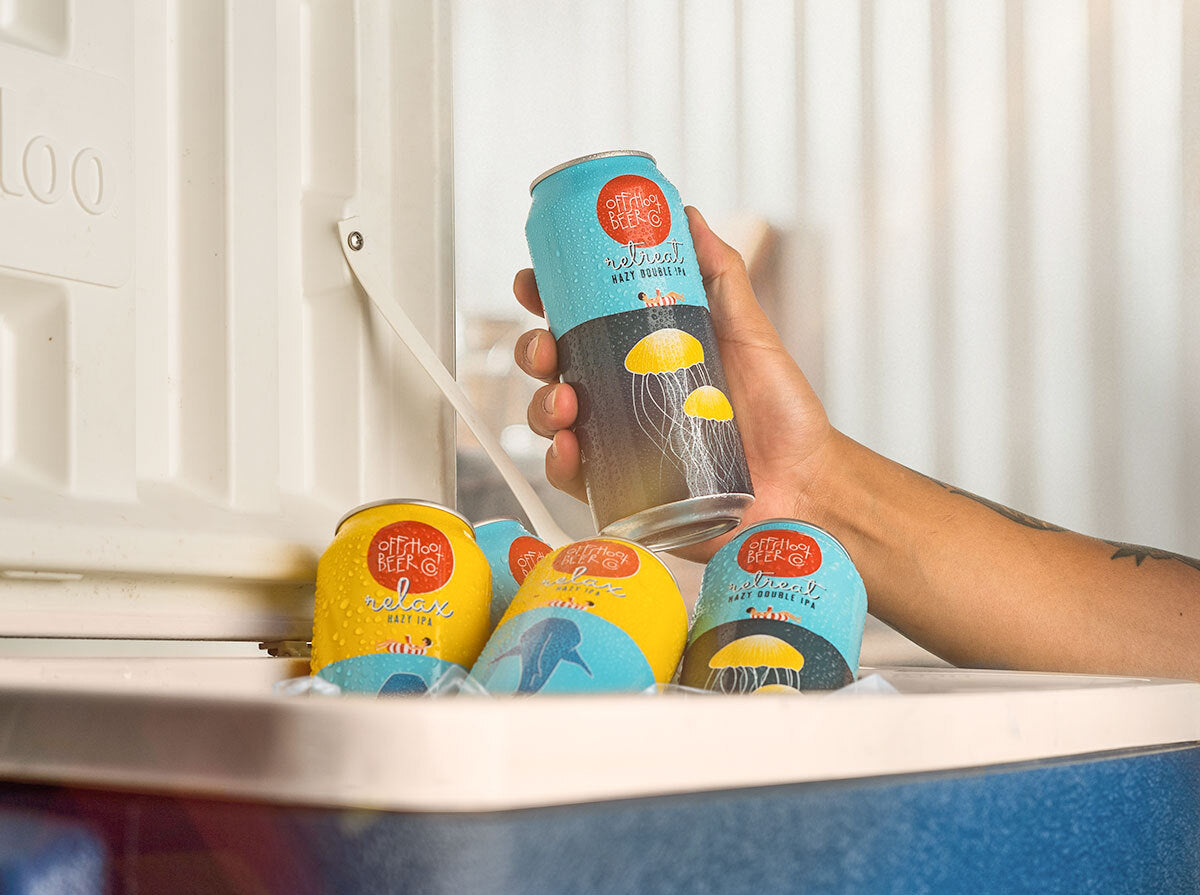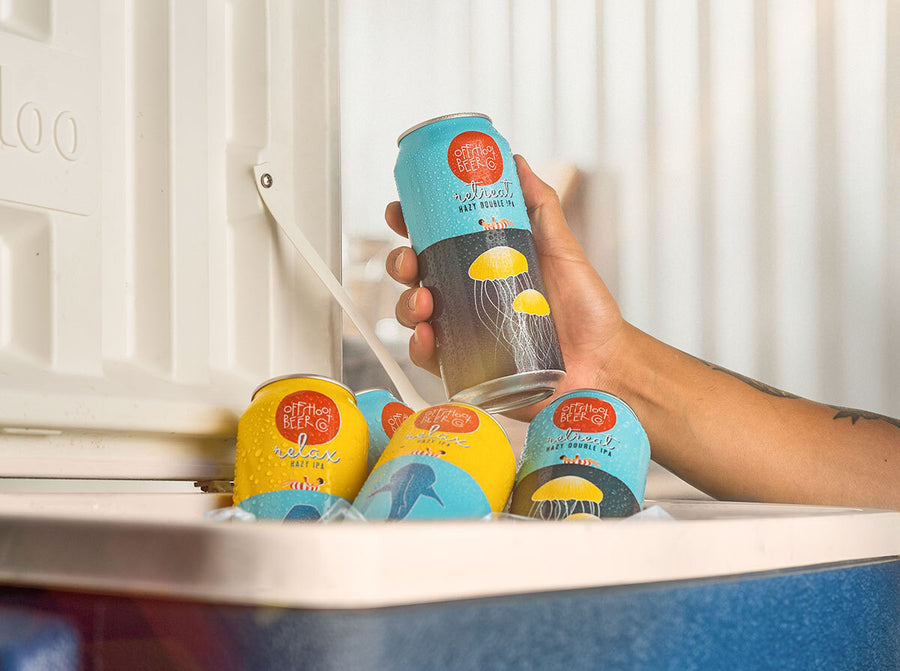 Where The Bruers Relax
Offshoot is what The Bruers drink when they're off the clock. Nothing better to help you Relax, Escape, Retreat, or Coast.  
LEARN MORE