"One of the first clubs of its kind." - The Wall Street Journal
The Reserve Society, the premier beer club from The Bruery, is every beer enthusiast's dream come true— and now it's easier than ever to give the gift of membership to the beer lover in your life. 
For $400 (+tax), valued at $550, this annual membership includes 12x 750mL (large format, wine bottle sized) beers from The Bruery, with delivery included, plus an instant welcome package of two Bruery tulip glasses, a Bruery wine key, a custom gift note, and a welcome brochure with everything your giftee needs to know about their new membership.
No matter the occasion, this all-inclusive membership to The Reserve Society makes the perfect gift.
It's as easy as 1, 2, 3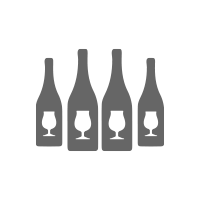 1. Order Your Gift
Order your gift membership, and enter the giftee's details in the shipping details. You can add a gift note that we'll include in their welcome package.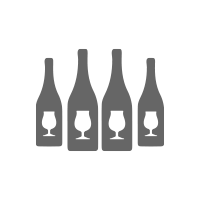 2. Instant Welcome Package
Within two days, we'll ship their welcome package with your custom gift note, two Bruery tulip glasses, a branded wine key, and a helpful welcome brochure.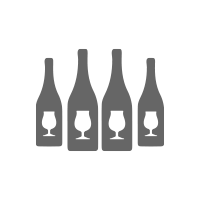 3. Enjoy Beers All Year Long
At the end of each quarter (March, June, September, and December) the giftee will receive their Reserve Society package with 3 included incredible beers.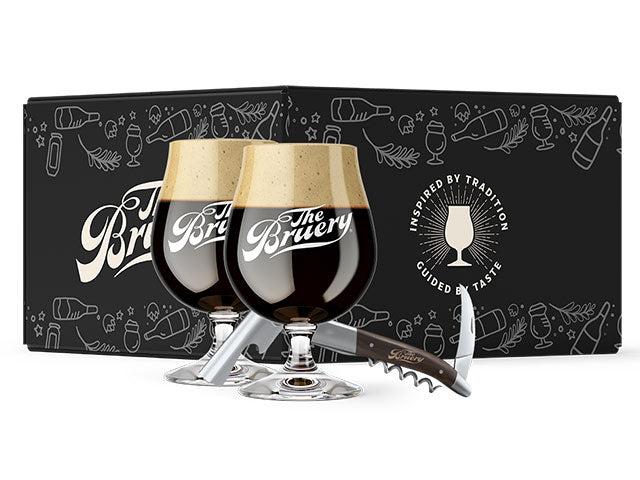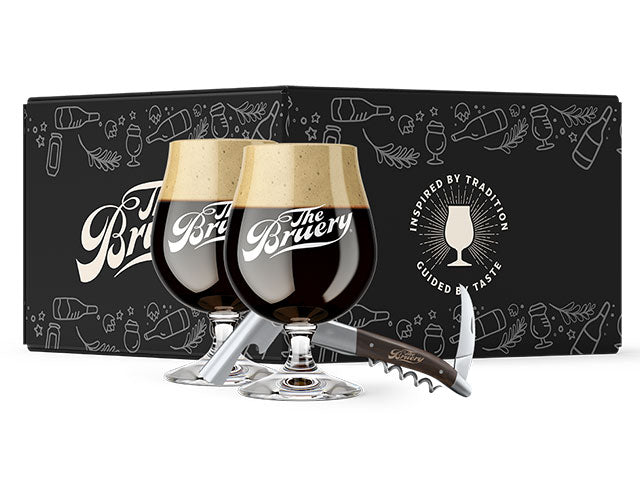 Your Welcome Gift
As soon as your place your order, we'll ship the giftee a welcome package with a custom gift note, two Bruery branded tulips, and a Bruery wine key.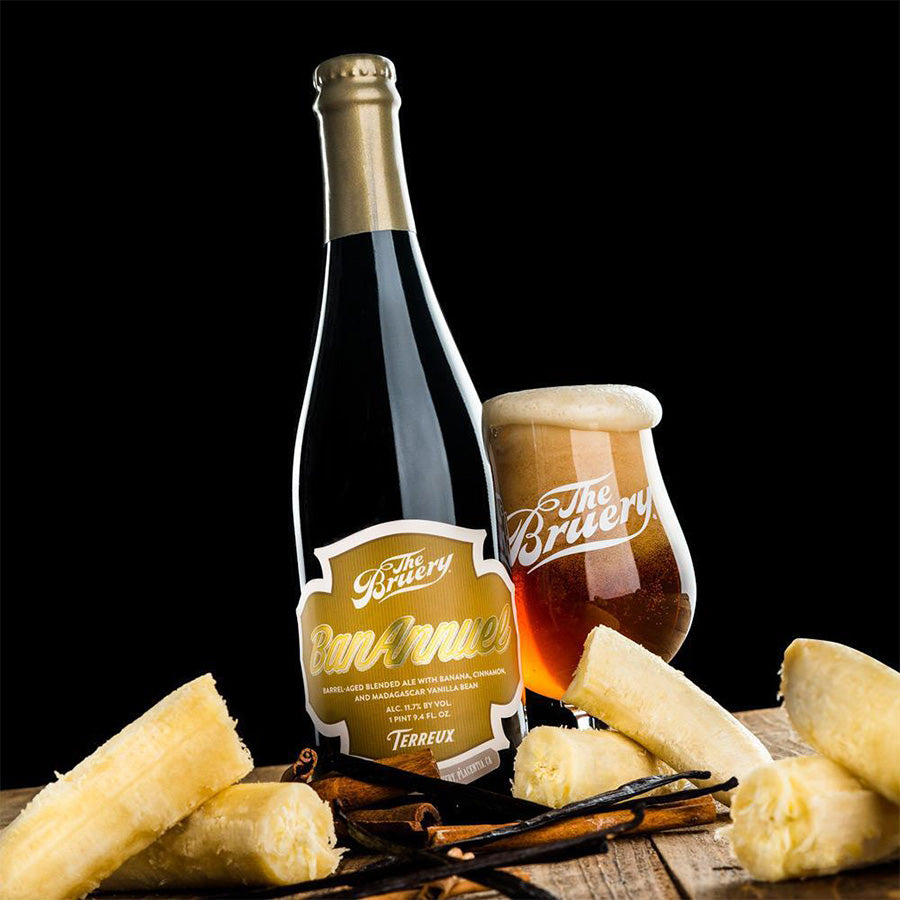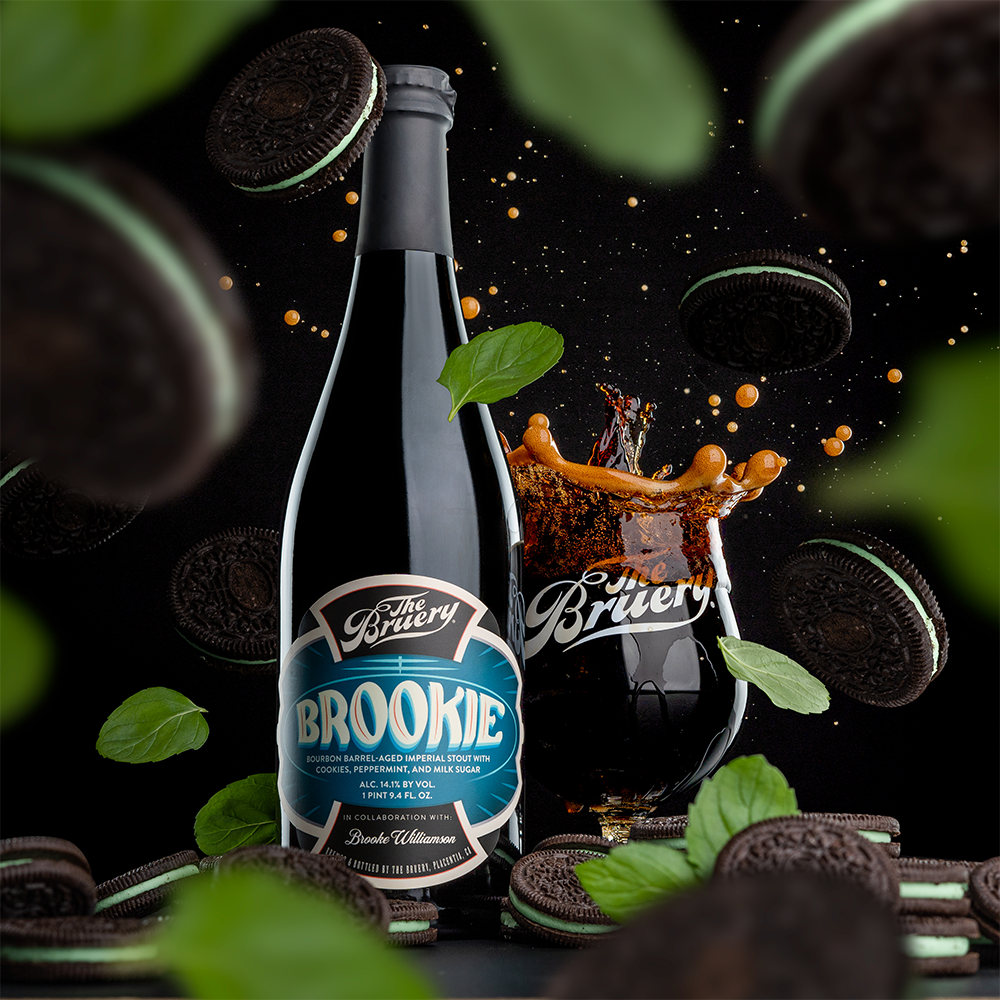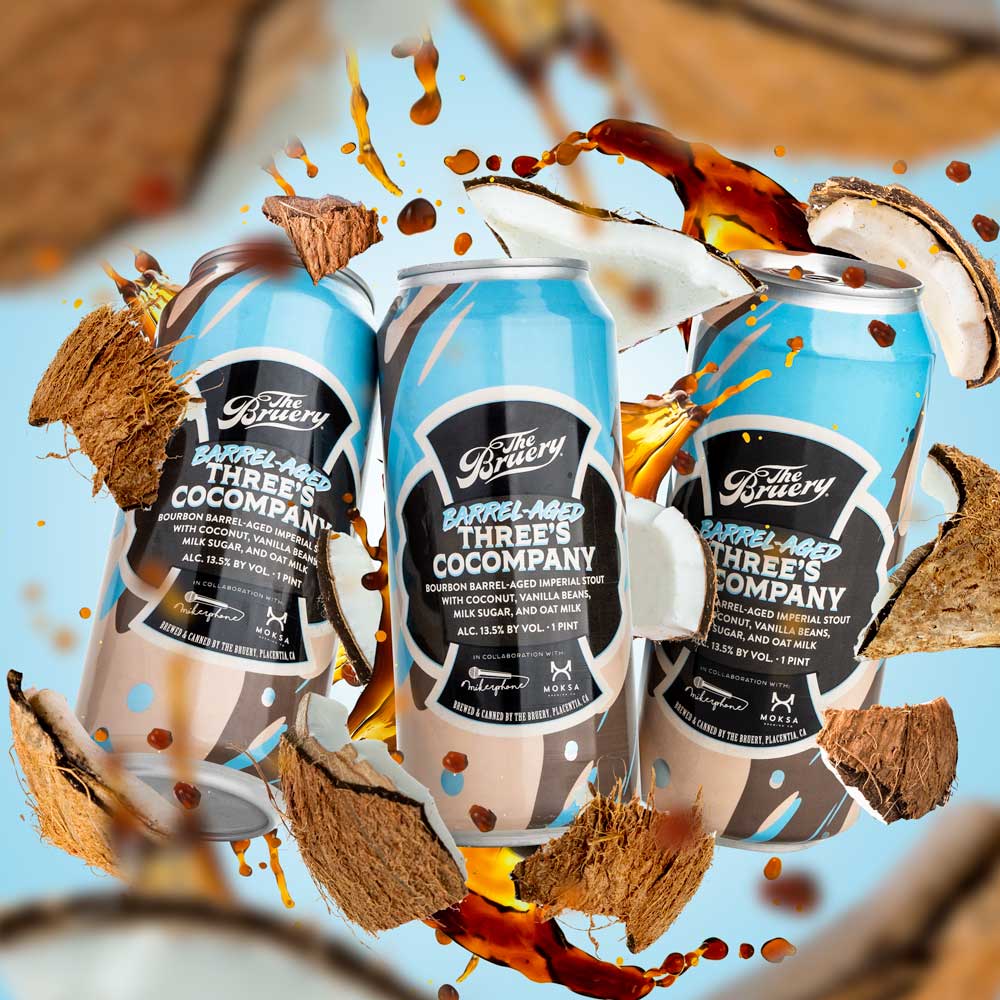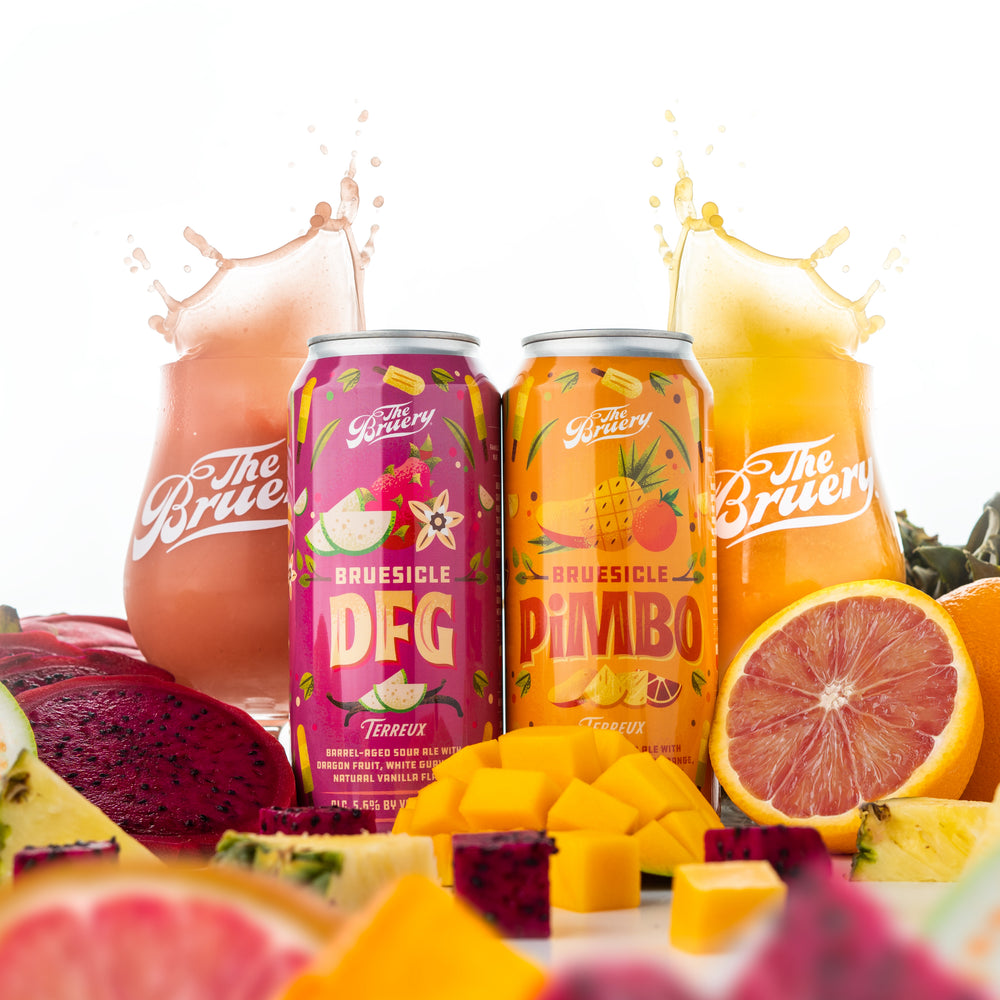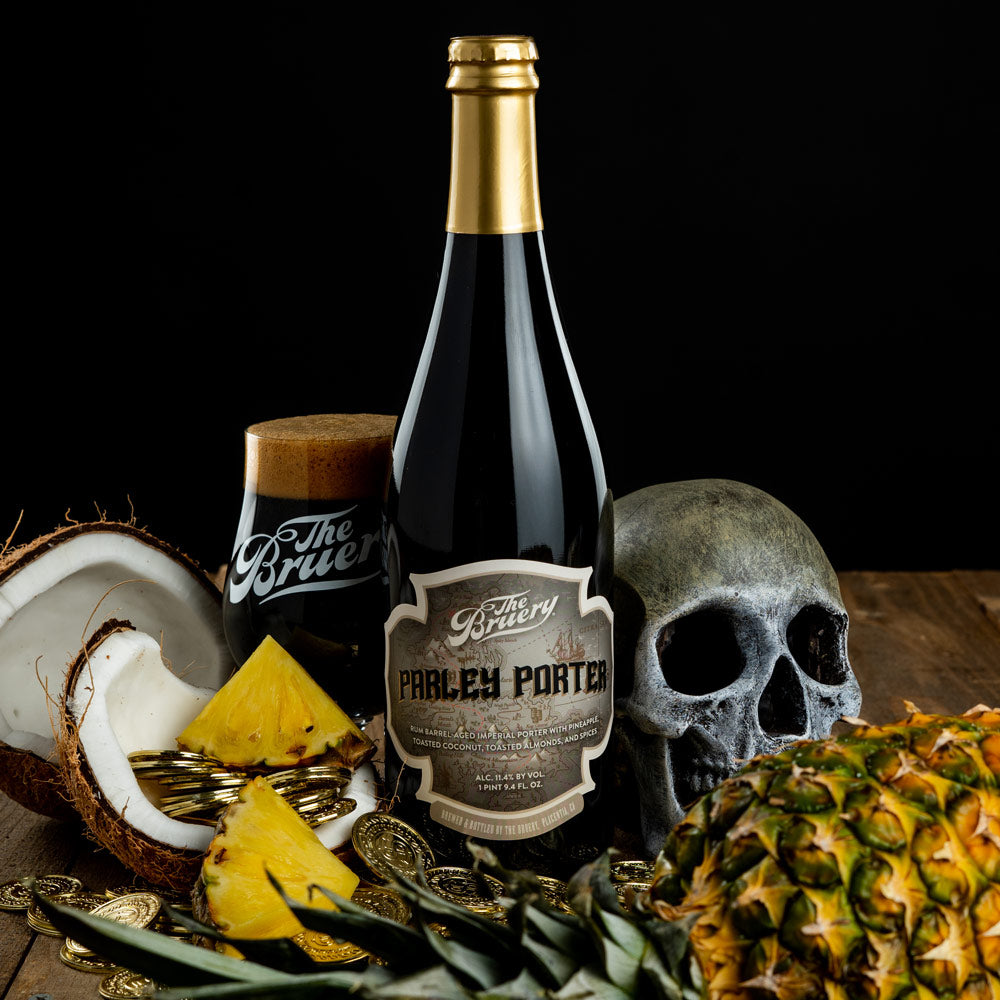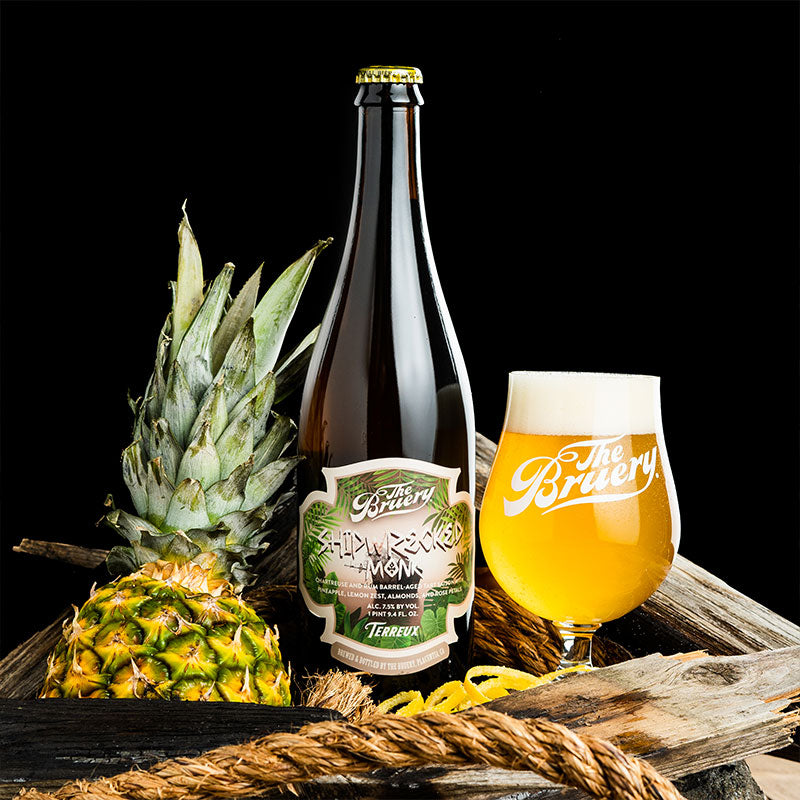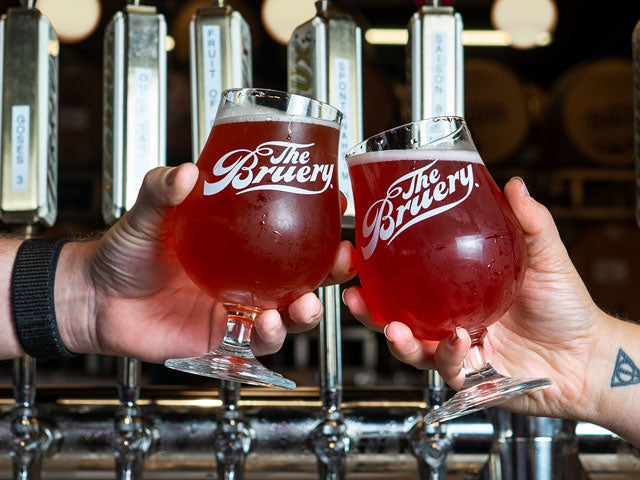 Plus More Benefits
Your giftee will also get:
15% off all online and in-store purchases, including hoppy beers from Offshoot Beer Co., our Ruekeller Lagers, Bruesicles, and more!
24-hour priority access to limited Tasting Room exclusives like Bruesicles
Access to preview all new beers the first Monday of the month at Society Member Monday