The Details
What: A livestreamed masterclass in barrel-aging and blending
When: Friday, April 16th at 6:00 PM PDT/9:00 PM EDT
Where: Streaming live on YouTube
The Guests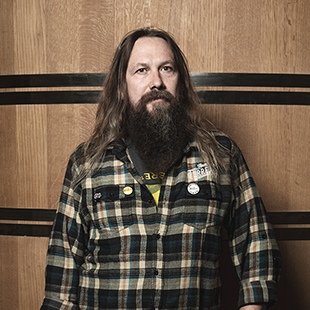 Jeremy Grinkey
Director of Production at The Bruery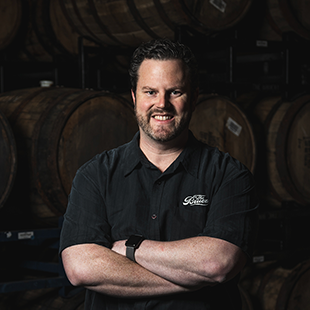 Patrick Rue
Founder at The Bruery / Erosion Wine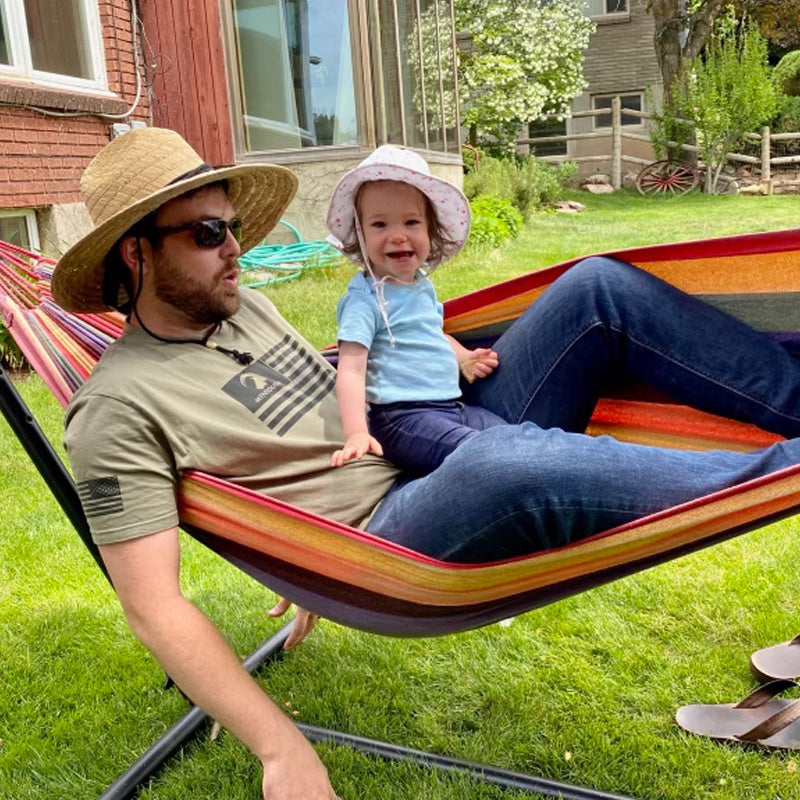 Isaac Winter
Blending and Distilling Manager at High West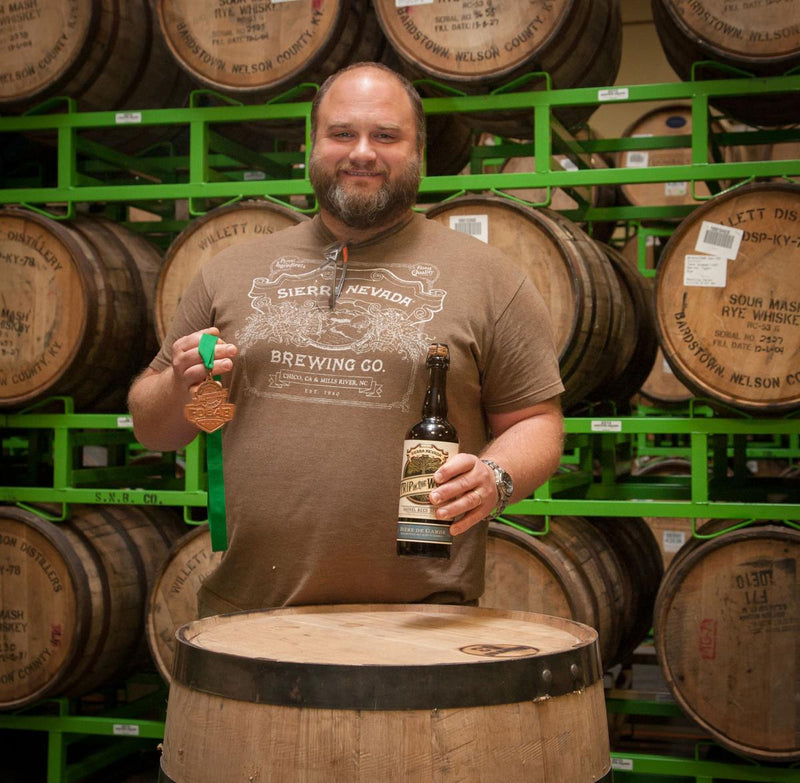 Nick Ison
Innovation Brewer
Barrel Lead at Sierra Nevada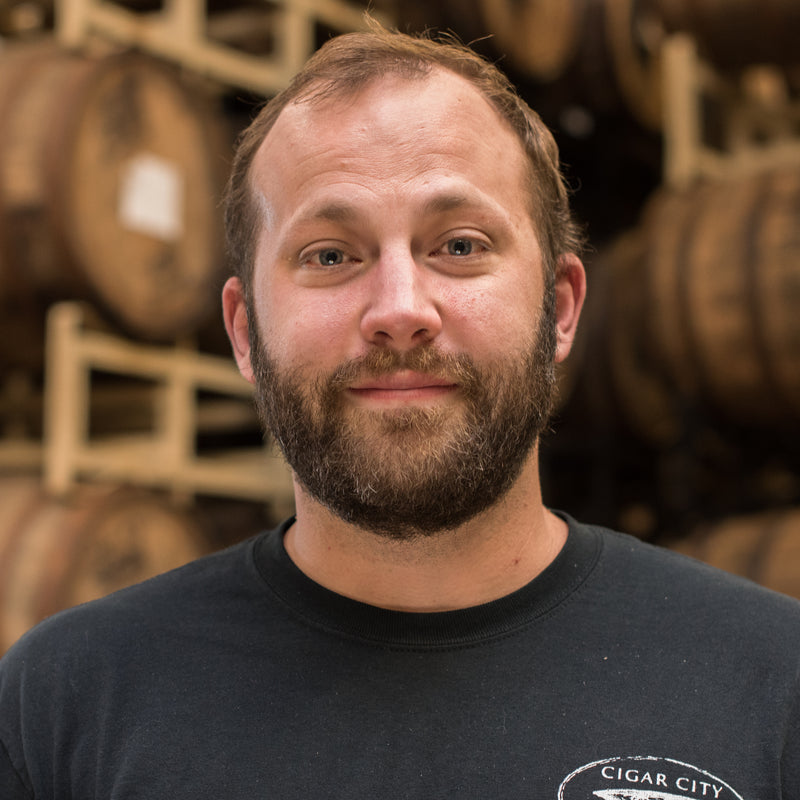 Sean Sasscer
Brewing Director at Cigar City
Sara Laurienti
Director of Operations at Oskar Blues
The Schedule
6:00 PM PDT - Welcome/Introductions
6:15 PM PDT - Open a beer!
6:25 PM PDT - Wood & Spirits led by Isaac West
6:35 PM PDT - How we choose barrels Group Discussion
6:50 PM PDT - Blending beer led by Jeremy Grinkey
7:00 PM PDT - Preselected Questions from the audience
7:30 PM PDT - Open Q/A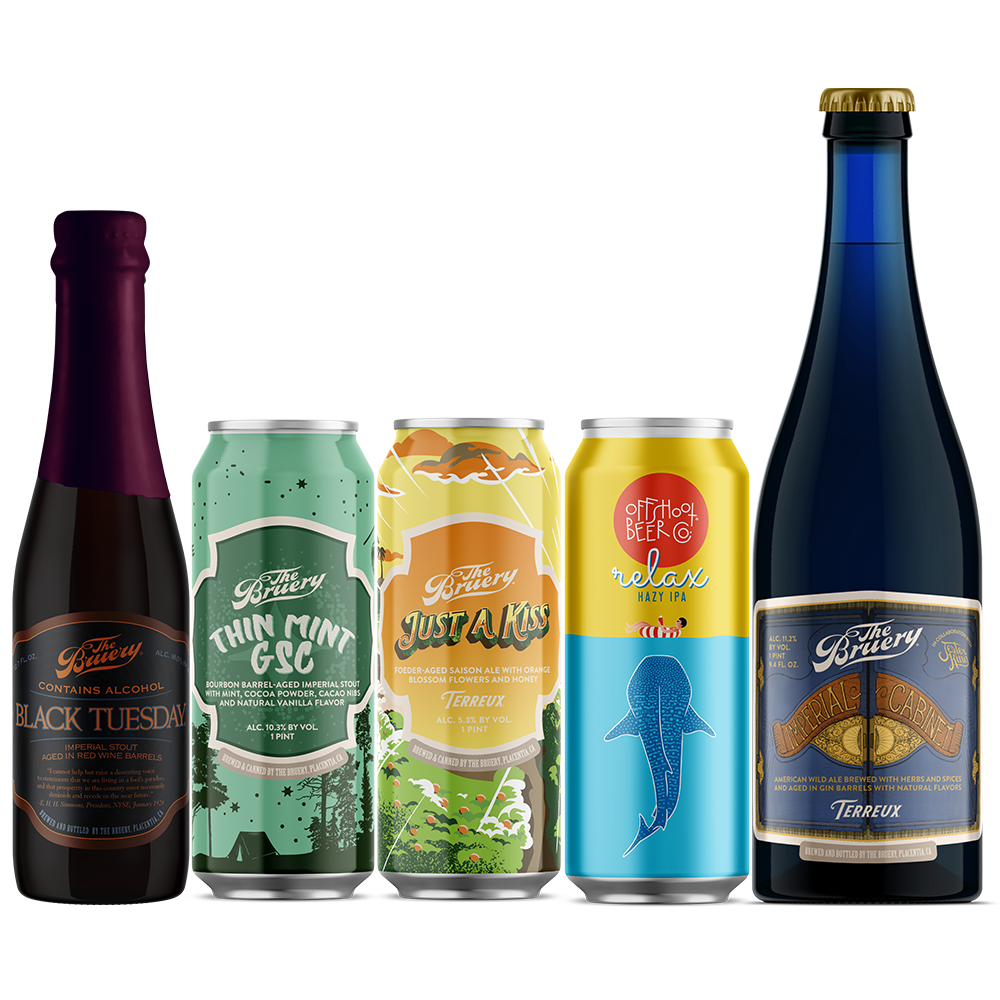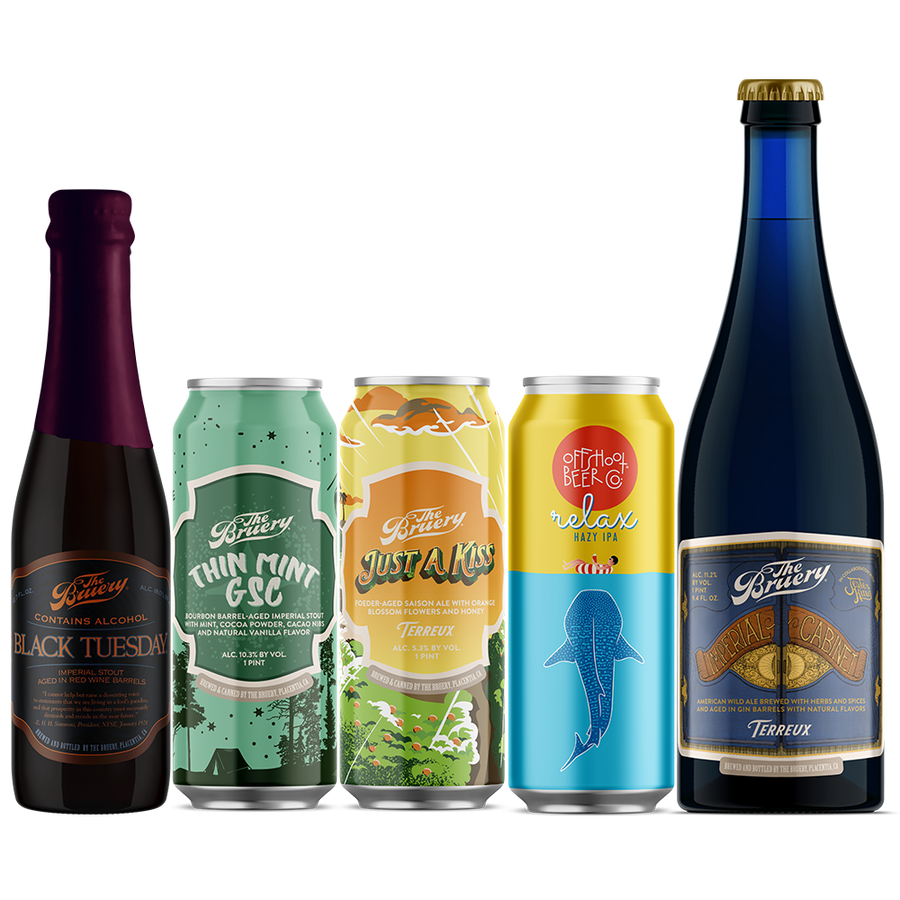 Virtual Happy Hour Pack
Drink along with the gang
Drink along with us and join the conversation with our Bruers and industry friends. This pack includes a variety of examples of barrel-aging, including gin barrels, red wine barrels, and of course... bourbon barrels.
BUY NOW
You Ask The Questions, We Answer Live