Black Tuesday is unleashed upon the world just one day a year, and it sells out fast. With over a year spent in bourbon barrels, and a unique complexity and boldness, it's no wonder this is one of the most anticipated releases every year. Black Tuesday 2019 is sold out but sign up below to be the first in line when it awakens from its slumber in October. Or if you want guaranteed access... Join The Preservation Society today.
The History of Black Tuesday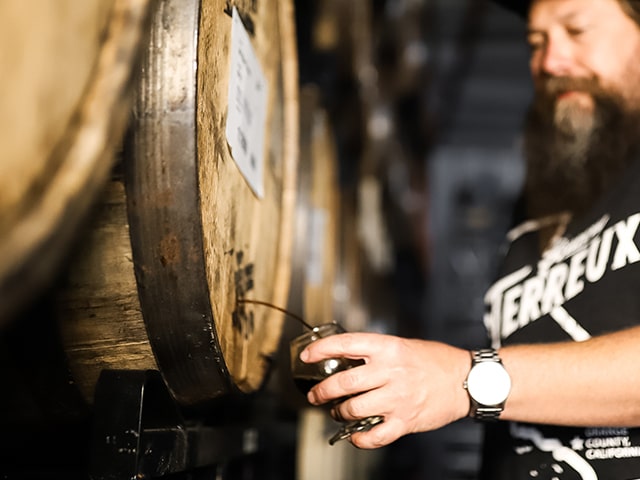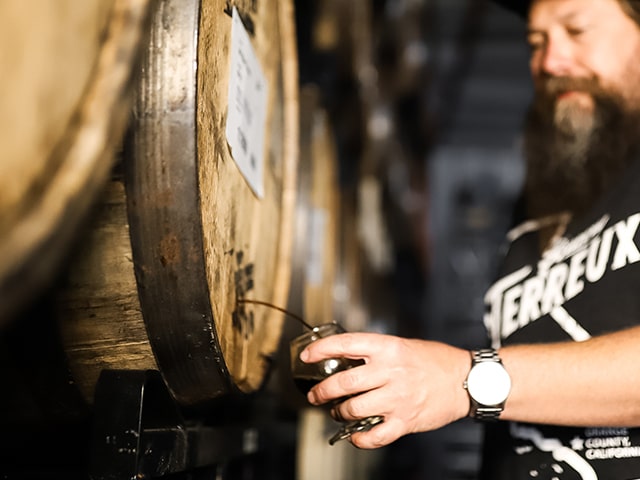 Trust The Process
Black Tuesday begins as a massive imperial stout, brewed with 10 years of expertise. It's then finished in choice bourbon barrels where it develops complex flavors and depth. Our Bruers, taste and test and eventually blend these barrels together for a final beer that will have leave you thinking, "is this really 19.2% ABV?"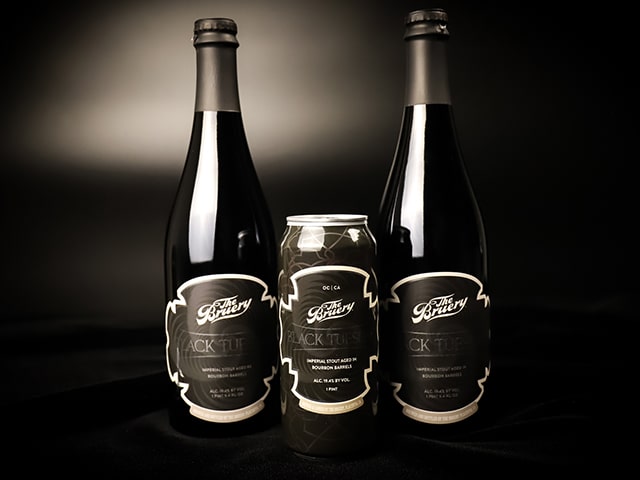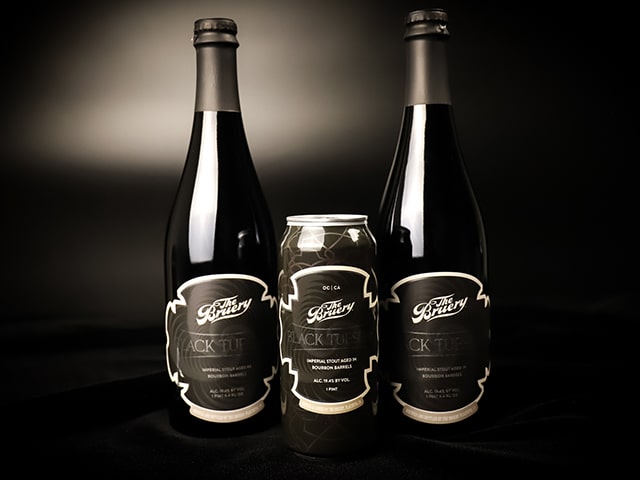 Tasting Notes
Big, bold and plenty boozy, roaring with notes of Bourbon-soaked vanilla bean, raw cocoa nib, roasted malt, mocha, caramel sauce and black licorice, finishing warm and spicy. Nuances of dried fig, date, cigar box, char and burnt leather tease the beer's more mature and complex future.
"This is great. It doesn't taste like it's too much, but every sip tatses like a full gulp. So much flavour. Only love."
- Julien
"No filter needed. This beer kicks ass!!"
- Ryan A.
"Amazing as always! The ultimate fire pit share beer."
- David C.
"Good stuff. Drinking a few good ones to celebrate the impending arrival of baby Gregg!"
- Dave